Category:
Mannatech LIVE!
The Women of Worth Call on September 20 (9 PM Central) welcomes Demra Robbins as she leads a panel of...

Listen to our Thursday, August 17, 2017 – New Comp Plan webinar. This was held for all English speaking Countries...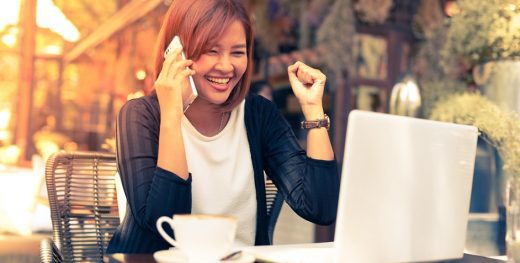 Success Tracker, Mannatech's tool to monitor and dissect your business, is receiving some attention. We've simplified the restrictions on who...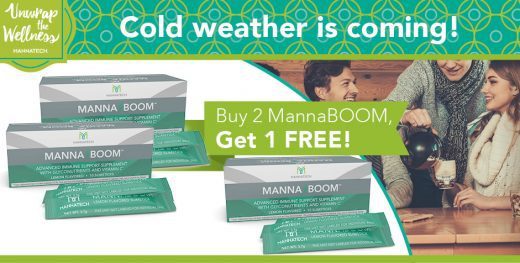 Want to find out where the BOOM in MannaBOOM comes from? Just watch the video (above) that features Dr. Steve...