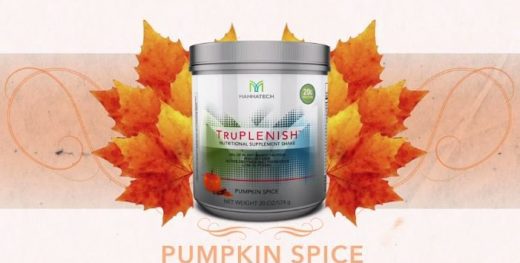 Get into the holidays with one of our most popular seasonal offerings, pumpkin-spice flavored TruPLENISH! Starting on Sunday, October 1,...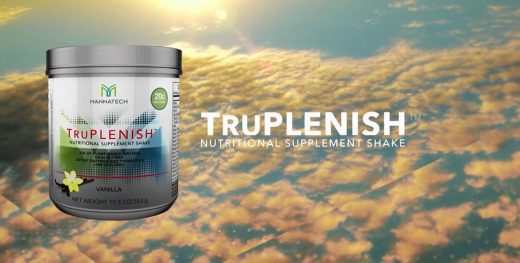 Mannatech's TruPLENISH shake is a uniquely nutritious, plant-based meal replacement shake unlike any other on the market. The TruPLENISH Shake...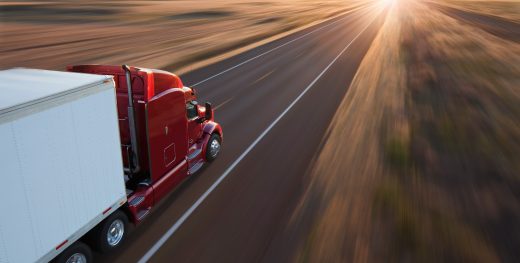 Shawn Brooks spends most of his day on the road as a truck driver, and to help stay fit and healthy, Shawn turned to Mannatech's TruHealth™ Fat-Loss System.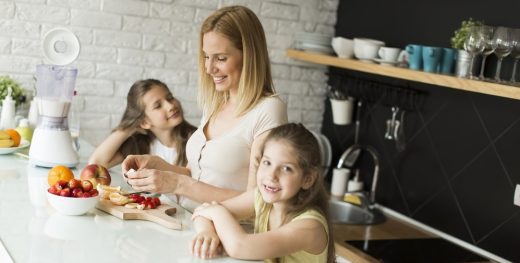 Mannatech's TruPLENISH™ Nutritional Shake is a healthy and cost effective breakfast alternative for busy days that you can prepare for the whole family in under a minute.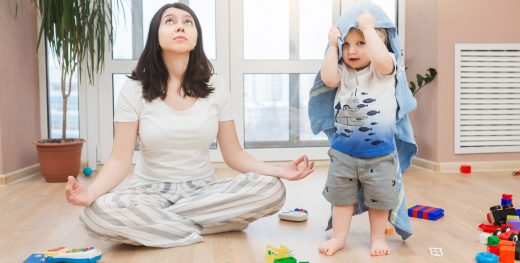 Sticking to a diet is tough, but with TruHealth you can look and feel your best even when you're juggling work, kids, grandkids and extra-curricular activities.