Mission 5 Million
Because of the dedicated partners teaming up with Mannatech and the M5M Foundation, Ingrid has experienced renewed life.

Every purchase of Mannatech products triggers a donation to the M5M Foundation.

After all the workshops and team meetings, we don't just send you back home. Mannatech loves to say goodbye and good luck with a fun and unforgettable party!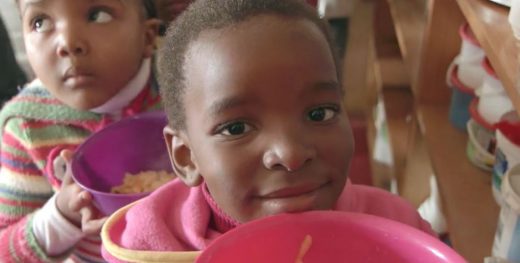 Take part in making a difference. Visit Mannatech.com to learn more about the partnership, and watch the video to see how the M5M Foundation is making an impact.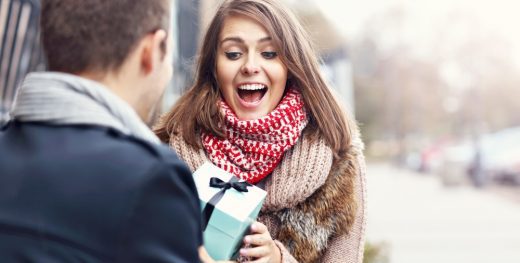 This Valentine's Day, choose this stress-free option to bring peace to your loved one and to share it with the world.