Join us for the October 19th Women of Worth Call featuring Executive Director, Mari DeZago. Mari will be speaking on...

The Women of Worth Call on September 20 (9 PM Central) welcomes Demra Robbins as she leads a panel of...

Listen to our Thursday, August 17, 2017 – New Comp Plan webinar. This was held for all English speaking Countries...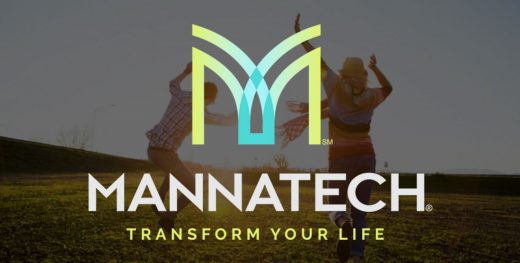 Listen to our Tuesday, November 28, 2017 Leadership call at 2 pm CT during Business Period 12-2017 hosted by Bob Adam & Laurie Lambert....