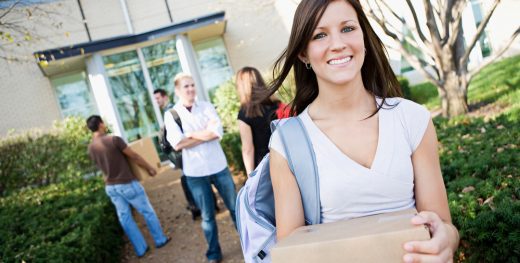 Mannatech's TruPLENISH nutritional supplement shake is a source of good nutrition, and can help students avoid weight gain*.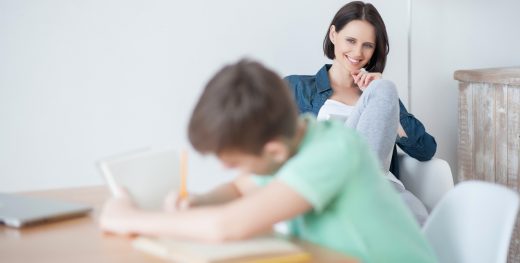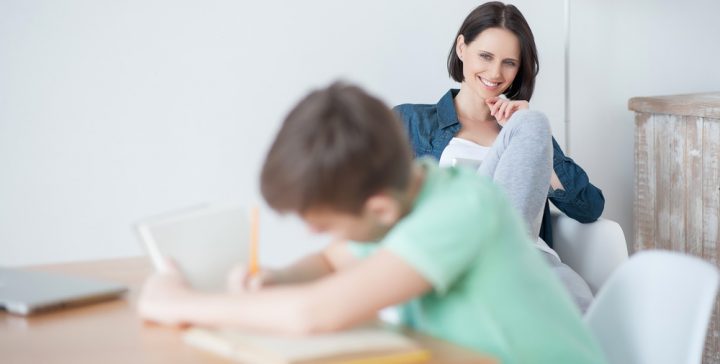 Whether in kindergarten or high school, students are sure to benefit from these sweet fragrances that can enhance their study areas without using harsh chemicals.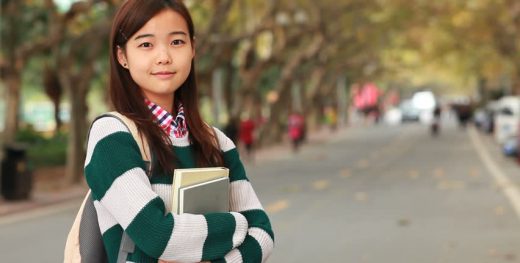 School is almost back in session, which for college students means exams, late night study sessions and working hard to make top grades.
Elevate your body's fighting powers with Mannatech's ImmunoSTART tablets, which can give you or your family an extra punch when you need it most.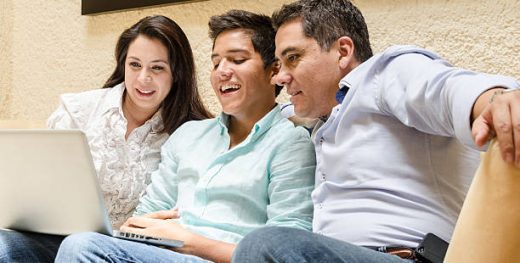 As the new school year starts, be sure to give the students in your home the Ambrotose advantage.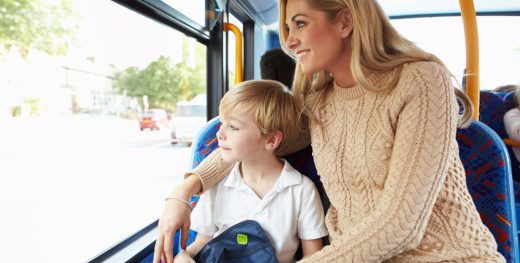 As families around the country begin a new school year, keeping children healthy and in class is key to their success.