Tagged:
Compensation Plan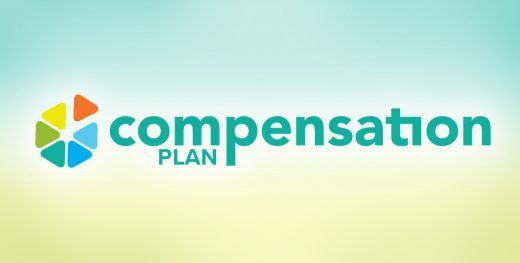 Read about some upcoming, important dates regarding the new Compensation Plan.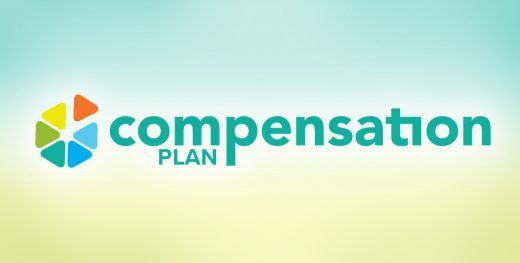 Here are a few things you should know about the new Compensation Plan.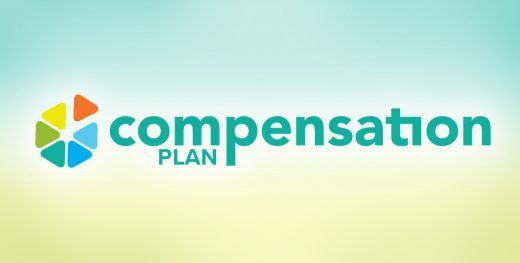 There are many reasons to be excited about the new comp plan, but here are just a few.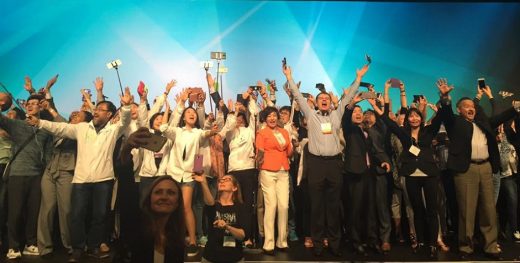 MannaFest℠ 2017 is rising above all expectations! We've already experienced an incredible Presidential Director reception and now Eric Worre has left...
Much like everything else going on at the Presidential Summit in Maui, Hawaii, the General Sessions were spectacular, over-the-top and gave Leaders in attendance much inspiration for the future.