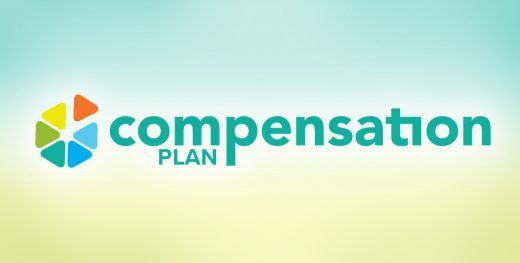 It's almost time! Mannatech's new Compensation Plan, designed to help you and your business grow, launches on July 1, 2017!
This is your last week to qualify in order to get your gifts in time for Christmas.
At Mannatech, the path to success is lined with dramatic, incredible stories! Top leaders have experienced profound, breakthrough moments in...