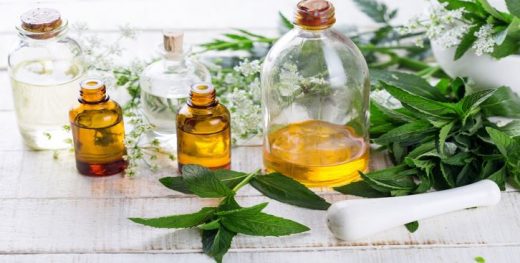 Here are some essential oil recipes to use morning, noon and night…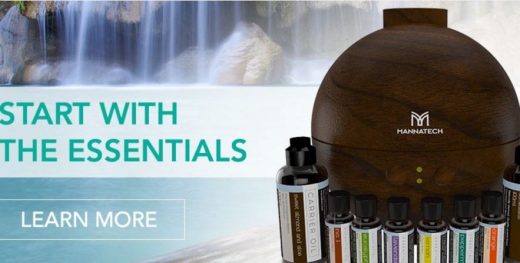 Make the most of your summer and try Mannatech's Essential Oil suggestions in your home for things like repelling insects, cleaning fruits and vegetables and calming rowdy children.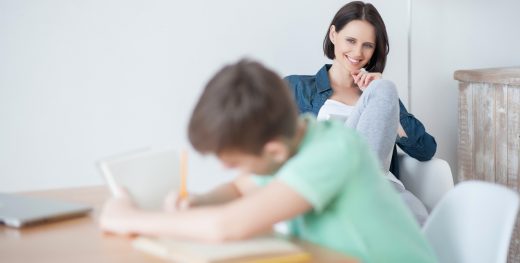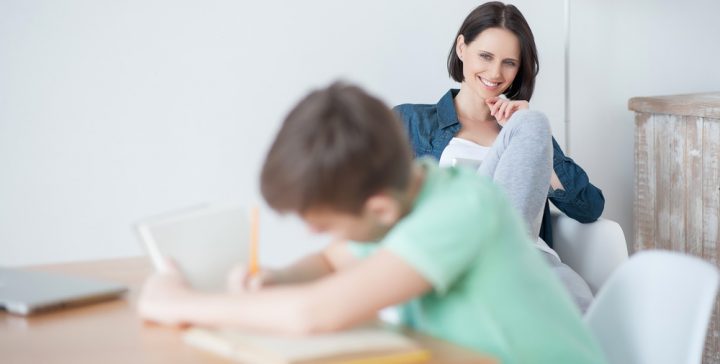 Whether in kindergarten or high school, students are sure to benefit from these sweet fragrances that can enhance their study areas without using harsh chemicals.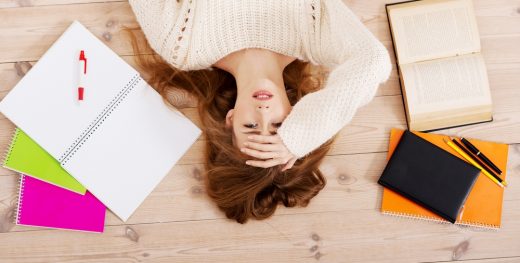 Whether facing midterms or a Friday 8 a.m. class, Mannatech's Essential Oils can help bring harmony and relief when students need it most.
Take care of the face behind the mask. Now through February 13, purchase the ingredients for our Mardi Gras Mask with a special 10% discount when you purchase all three products together, plus get FREE SHIPPING.
Try out this brand-new, DIY (Do-It-Yourself) facial gel moisture mask to give your skin the hydration it needs before you attend your next holiday party or outing.