Tagged:
Mannatech Science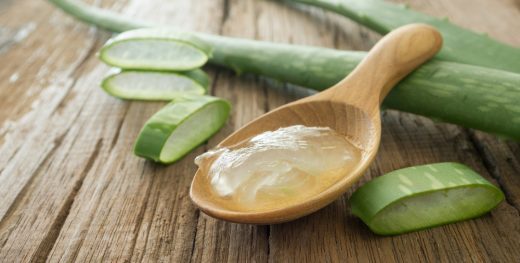 The healthful power of the aloe vera plant has been known by many cultures for a millennium.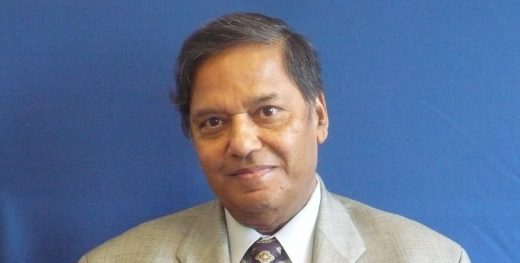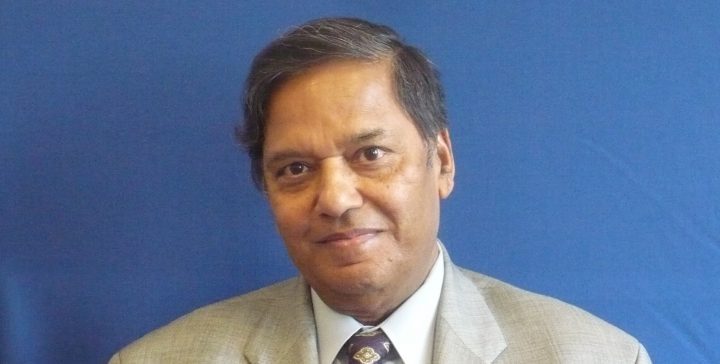 Professor Chandan Prasad's first contact with Mannatech happened in 2006, when he moved to the Dallas/Fort Worth area to chair Department of Nutrition at Texas Woman's University (TWU).
Why Ambrotose® Powders Are The Best Supplements Available By Alfredo "Al" Bala, President & CEO of Mannatech Inc. I don't think...
Mannatech has conducted a major overhaul of MannatechScience.org.
As Halloween 2015 dawns, the past year has been a frightening one for the supplement industry. Earlier this year, tests...
Mannatech announced the creation of a global Scientific Advisory Board to advance the company's leadership of science-based nutritional technology. The...