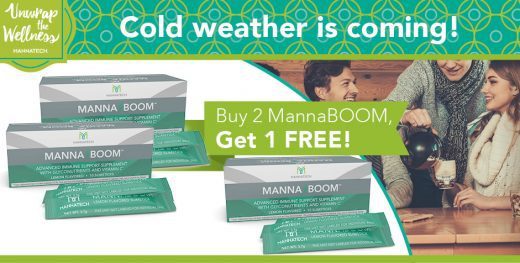 Want to find out where the BOOM in MannaBOOM comes from? Just watch the video (above) that features Dr. Steve...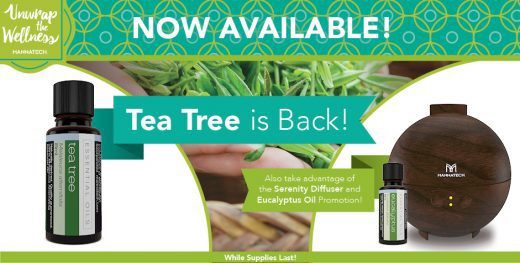 If you love essential oils but don't know where to start, try this great special where you can buy a...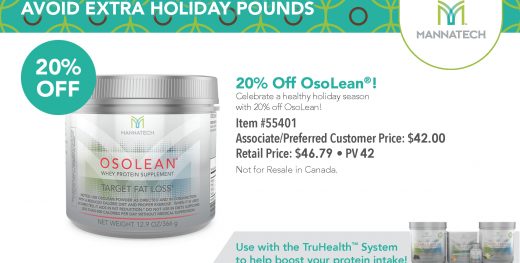 Get one of Mannatech's most effective tools in your battle against fat* with OsoLean at a 20 percent discount, while...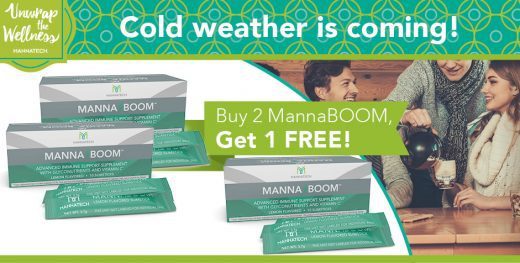 Feel the BOOM with this great, September only special. Starting September 1, buy 2 boxes of MannaBOOM slimsticks, and get...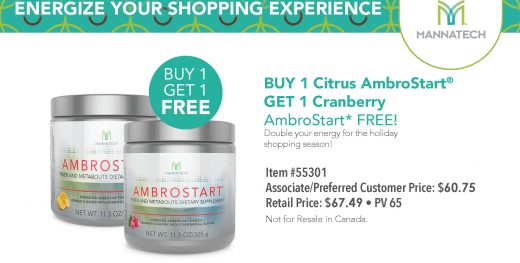 Don't miss out on the AmbroStart special currently underway, where you can double your energy where if you buy one...
Mannatech today announced it has named Ben Mayo, who has more than 20 years of direct sales industry experience, as Vice President of Global Sales Systems.