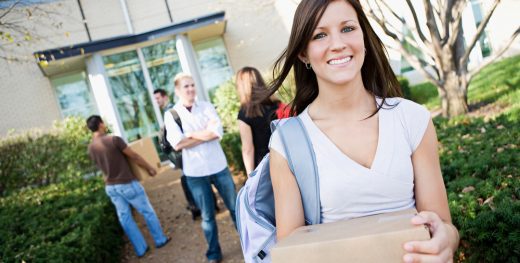 Mannatech's TruPLENISH nutritional supplement shake is a source of good nutrition, and can help students avoid weight gain*.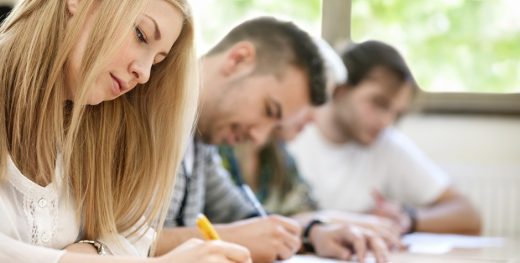 GinMAX can provide healthy support for college students' focus, mental alertness, memory and energy – traits critical to succeed during tests and college finals.*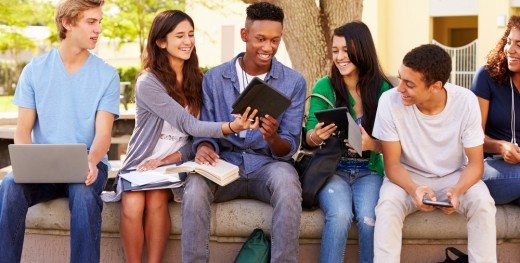 With final exam season approaching, Mannatech's supplement, Ambrotose®, may be the solution to provide young adults the cognitive support needed...
Student testing at the end of the year can bring much torment and stress. The pressure of passing final exams...