Tagged:
Tea Tree Essential Oil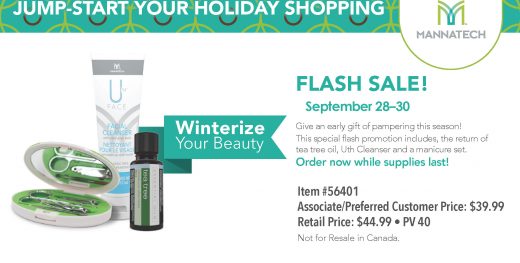 Save 30 Percent on Tea Tree Oil + Uth Cleanser + Manicure Set – September 28-30 ONLY! September's Flash Sale...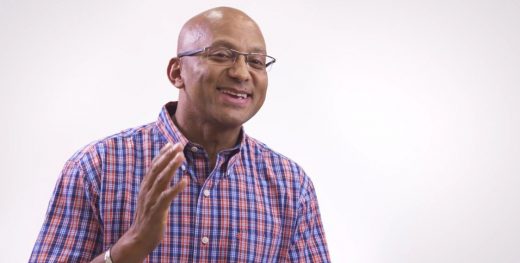 Join Luciano and use these next 90 days to build your business with Mannatech's health and wellness holiday promotions.
Mannatech has launched two new products for the month of October.