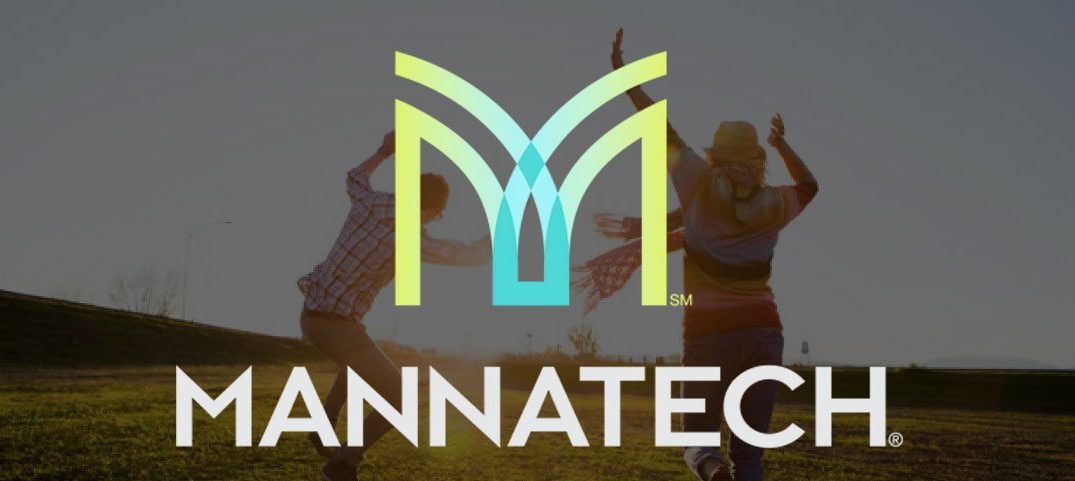 Ambrotose LIFE Canisters are now Back in Stock!
We have great news! Ambrotose LIFE® canisters (#51701) are now back in stock!
Thank you for incredible patience and understanding throughout the backorder period of Ambrotose LIFE canisters. Now that inventory is available and ready to ship, all bundles containing Ambrotose LIFE canisters are available for purchase.
55101 – Ambrotose Buy 8 Get 2 FREE
55001 – Super Wellness Bundle
17201 – Repair and Replenish
41601 – Ambrotose LIFE and GI-ProBalance
50801 – Your Health
Regarding the availability of the Ambrotose LIFE Slimsticks and Ambrotose® Complex 100g powder, we expect these products to be available again around mid-September. Please look out for continued email and text message updates as new development becomes available.
If you have additional questions or need any clarification, please contact our Customer Service Team at custserv@mannatech.com and they will be happy to assist you Monday – Friday from 9:30 am to 6:00 pm CST.
---
 罐装新生代醣质营养素现已到货!
我们有好消息要告诉您!罐装新生代醣质营养素 (#51701) 现已到货!
衷心感谢您在罐装新生代醣质营养素缺货期间给予我们的无限耐心和理解。 目前,产品已经到货并准备进入配送阶段,所有包含罐装新生代醣质营养素的套组现已开放购买。
55101 – 醣质营养素买 8 赠 2
55001 – 超能养生套组
17201 – 修复与补充
41601 – 新生代醣质营养素与美泰益生菌粉
50801 – 您的健康
至于袋装新生代醣质营养素和美泰经典型醣质营养素粉 (100 g) 的供应情况,这两款产品预计将于 9 月中旬左右重新开售。敬请留意后续的电子邮件和短信更新,及时关注最新进展。
如果您有其他疑问或需要进一步了解任何内容,请于周一至周五上午 9:30 至下午 6:00 (CST) 期间,与客户服务部门联系在custserv@mannatech.com,我们的工作人员将竭诚为您服务。
---
¡Ya tenemos en existencia los botes de Ambrotose LIFE!
¡Tenemos maravillosas noticias! ¡Los botes del Ambrotose LIFE® (#51701) ahora están de nuevo en existencias!
Te damos las gracias por tu increíble paciencia y comprensión durante este periodo de escasez de los botes de Ambrotose LIFE. Ahora hay inventario disponible y listo para el envío, todos los paquetes que contienen los botes de Ambrotose LIFE están disponibles para la compra.
55101 – Ambrotose, Compra 8, Llévate 2 GRATIS
55001 – Paquete Súper Bienestar
17201 – Repara y Repone
41601 – Ambrotose LIFE y GI-ProBalance
50801 – Tu Salud
Acerca de la disponibilidad de los paquetes individuales Ambrotose LIFE Slimsticks y el polvo Ambrotose Complex® Complejo 100g, esperamos que estos productos estén disponibles otra vez a mediados de septiembre. Por favor, mantente al pendiente de los continuos correos electrónicos y actualizaciones por mensaje de texto, para obtener más información sobre este asunto.
Si tienes preguntas adicionales o necesitas clarificación, por favor, contacta a nuestro Equipo de Servicio a Clientes a custserv@mannatech.com, y ellos con gusto te asistirán de lunes a viernes de 9:30 a. m. a 6:00 p. m., Tiempo del Centro.