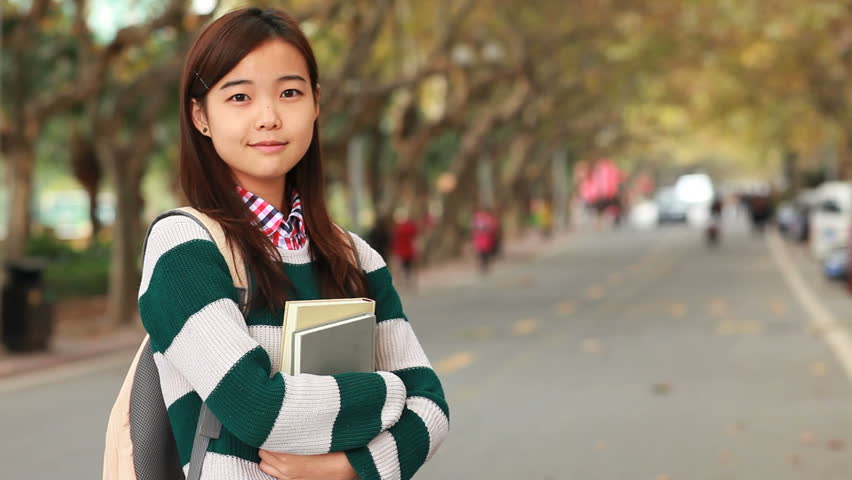 Back-to-School: College Students Can Hit the Books with GlycoCafé
School is almost back in session, which for college students means exams, late night study sessions and working hard to make top grades.
However, according to a recent study by the American Psychological Association, most teens are not getting enough sleep and then often stumble into the classroom, forgetting their homework and zoning out in class. Students can help remedy this problem by ensuring they get a proper amount of sleep each night. Plus, what better way to ensure that each college student starts their day off right than with a cup of Mannatech's GlycoCaféTM coffee!†
GlycoCafé is a tasty coffee beverage that is available in convenient slim sticks, which make it easy to take your favorite cup with you on-the-go where ever your school studies lead you.
Crafted using a blend of organic Arabica beans, antioxidant-rich Coffeeberry® brand coffee fruit, metabolism-boosting green coffee and infused with Glyconutrients, GlycoCafé coffee doesn't just give you a boost when you need to cram for an exam or give a final presentation, it supports wellness for the entire day.*
GlycoCafé also helps improve cognitive function* so you can ensure that your study sessions are maximized and you can give your best on the next school test. In addition, GlycoCafé provides superior antioxidant support, supports a healthy metabolism and supports cardiovascular health,* making it a much more healthy coffee alternative compared to sugar-infused, high fat and calorie lattes.
Plus, GlycoCafé is gluten free, soy free, dairy free, vegan friendly and contains no artificial flavors, colors or MSG. For more information, read about GlycoCafé recipes, 7 Awesome Benefits of Instant Coffee, how GlycoCafé coffee Makes the Morning Healthier and watch this video on the Most Complete Coffee Experience in the World.
So before you take on your next high school or college semester, be sure to incorporate GlycoCafé coffee into your study routine for a premium, flavorful, tasty punch that will keep you going throughout the day!
†This product is not intended/recommended for children and those sensitive to caffeine. Pregnant or nursing women, those with a medical condition, and those taking medication should consult a healthcare professional before use.