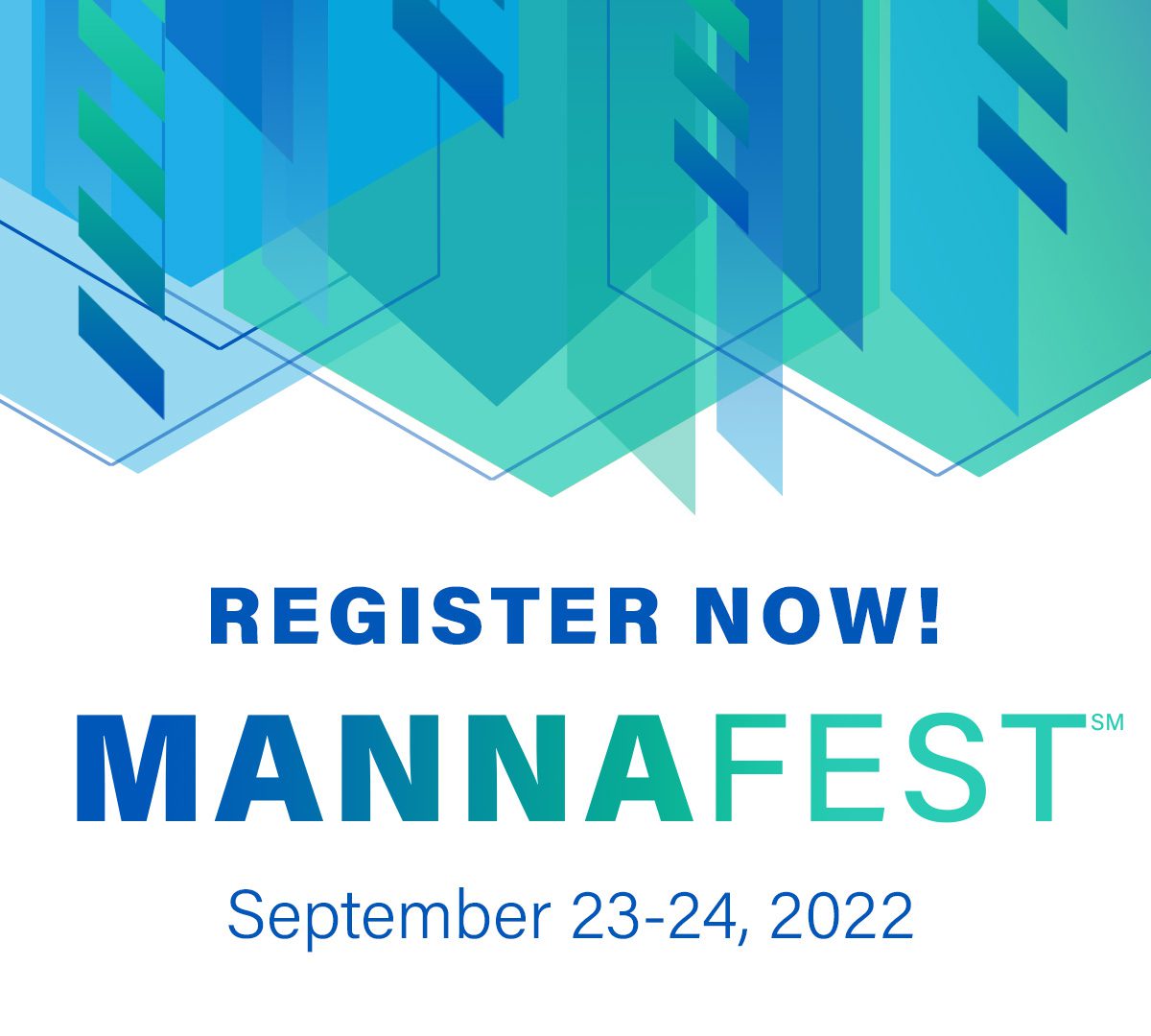 Welcome to MannaFest 2022!
Hear from Associate and Corporate Leaders, participate in action-based training, incentive updates, and much more to keep you empowered for success! Make sure you have your phones ready for action-packed sessions, invite your prospects to the event, and share pictures of you and your teams watching the event on Social Media.
Please register for MannaFest 2022 before selecting your language below.
The links below will go LIVE Friday, September 23 at 5:30PM CDT.
The links below will go LIVE on Saturday, January 15 at 9:30am CST.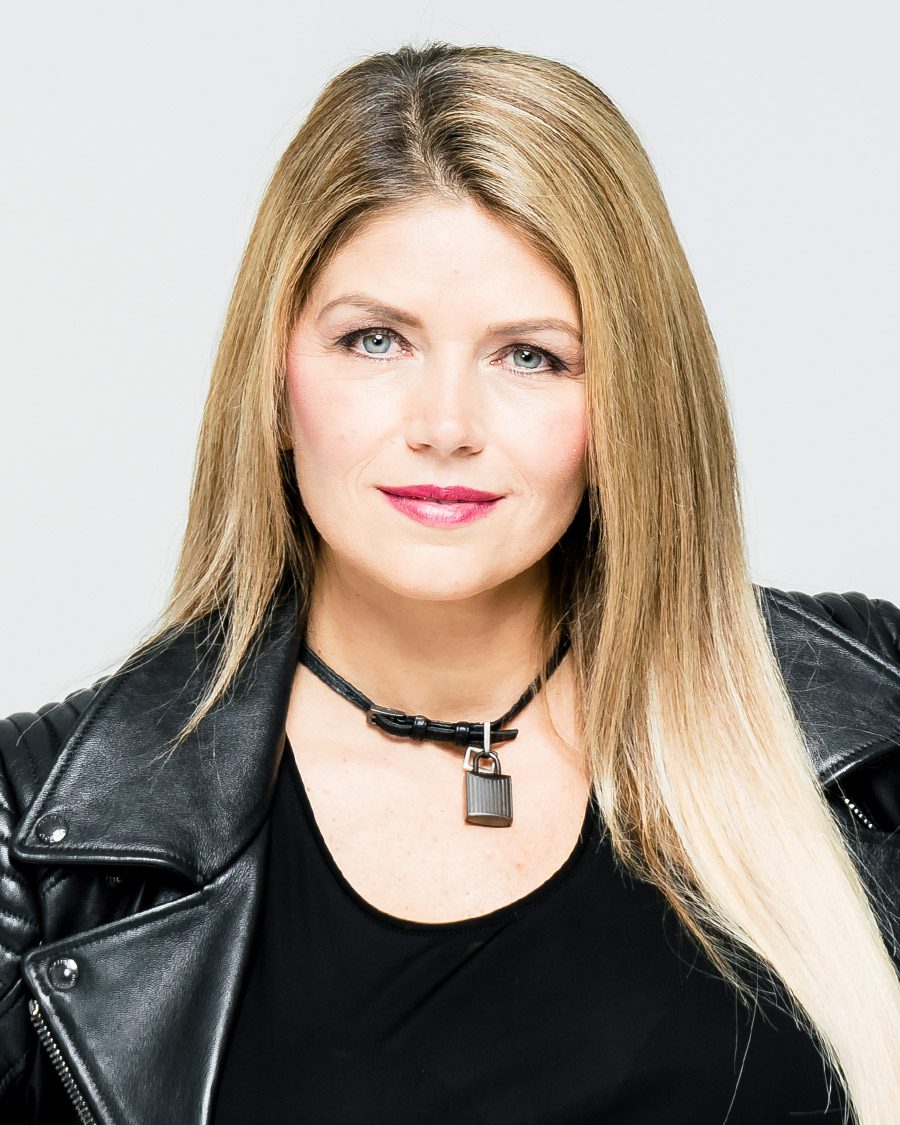 Marina Worre
Co-Founder & CEO of Network Marketing Pro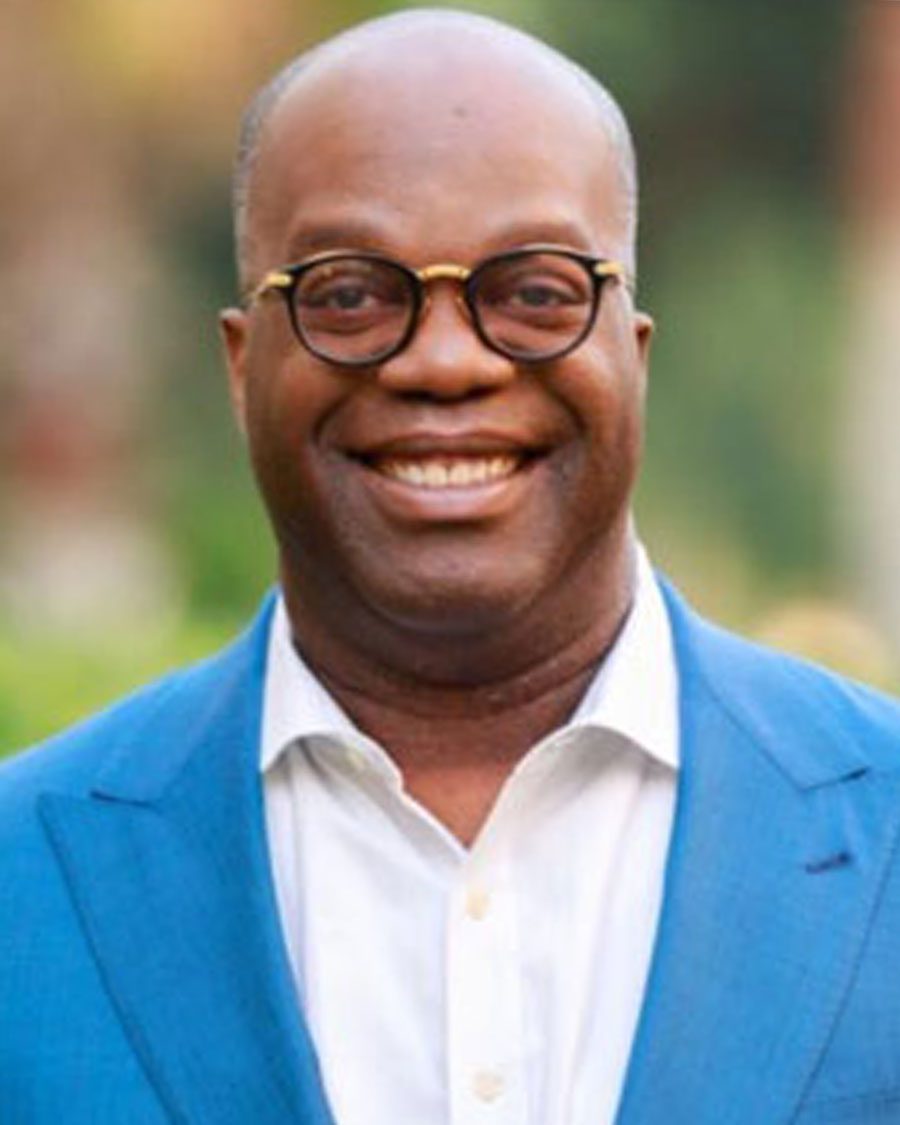 Simon T. Bailey
Motivational Speaker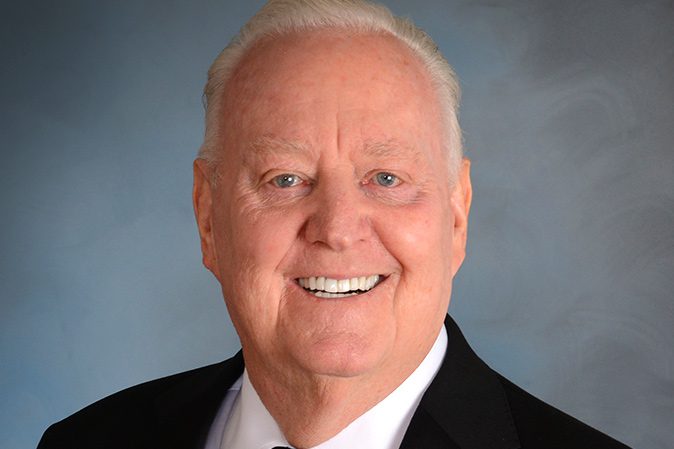 Ray Robbins
3-Star Platinum Presidential Director – US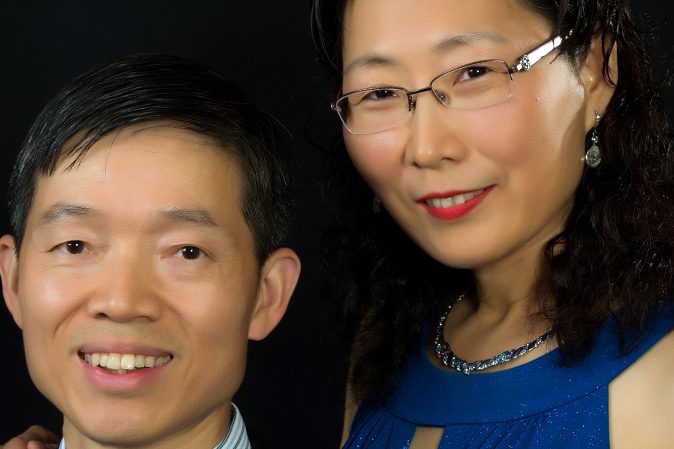 Julia Zhu & Tony Bao
3-Star Platinum Presidential Directors – CA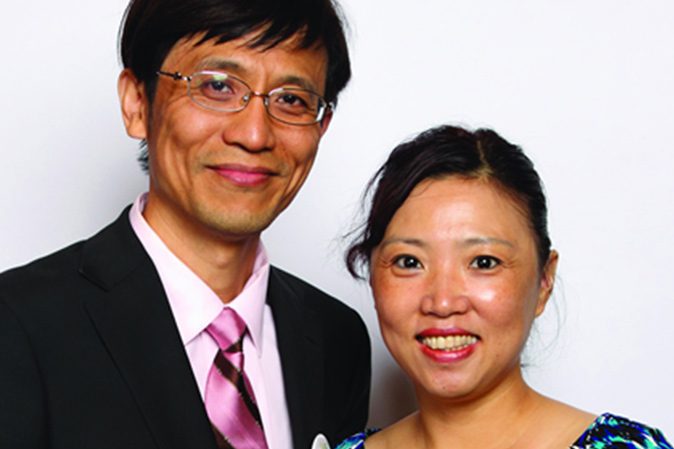 Hanson Ma & Carol Geng
2-Star Platinum Presidential Directors – CA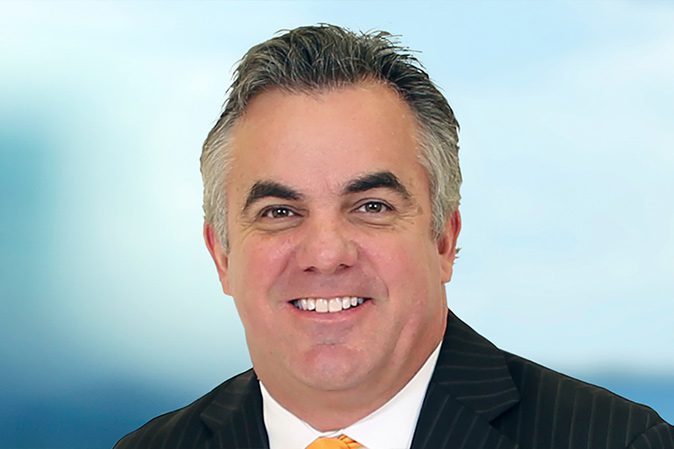 Kevin Robbins
Silver Presidential Director – US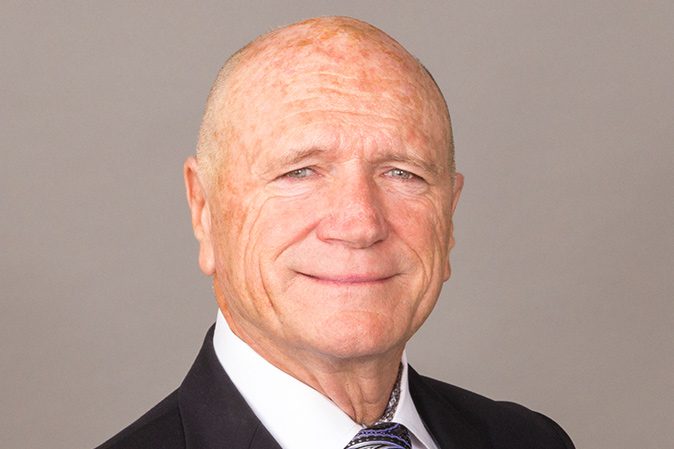 Stan Fredrick
Chairman of the Board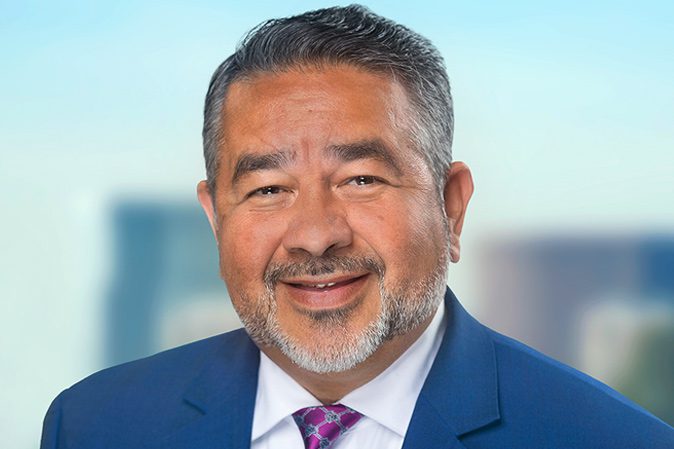 Al Bala
CEO and President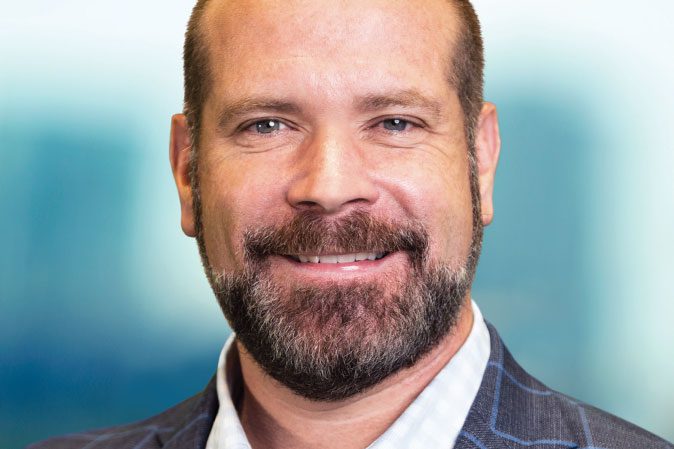 Landen Fredrick
Chief Sales and Marketing Officer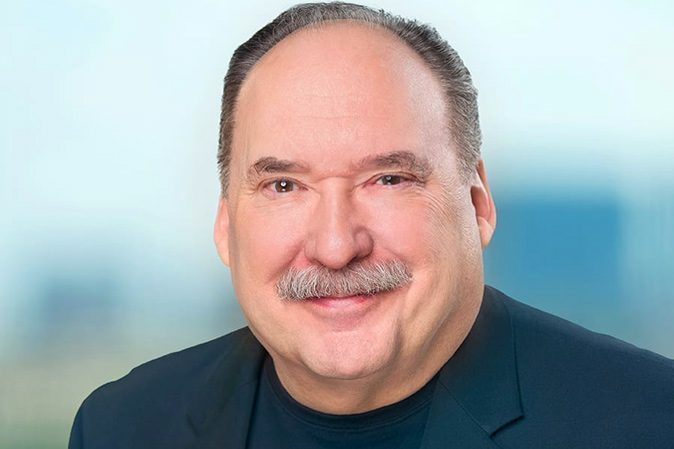 Dr. Steve Nugent
Chief Science and Health Officer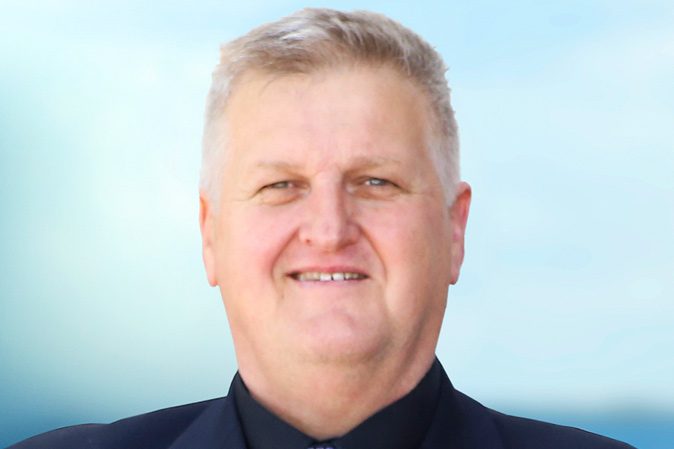 Chris Simons
Regional President, EMEAA
Ben Mayo
Vice President, Marketing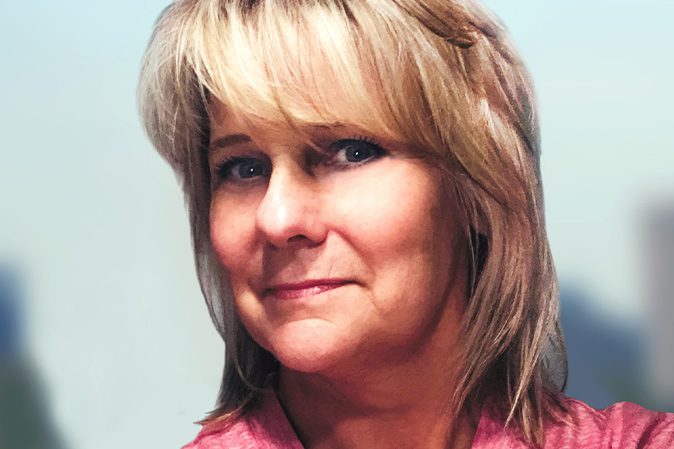 Patty Anthe
Vice President, North America Sales Director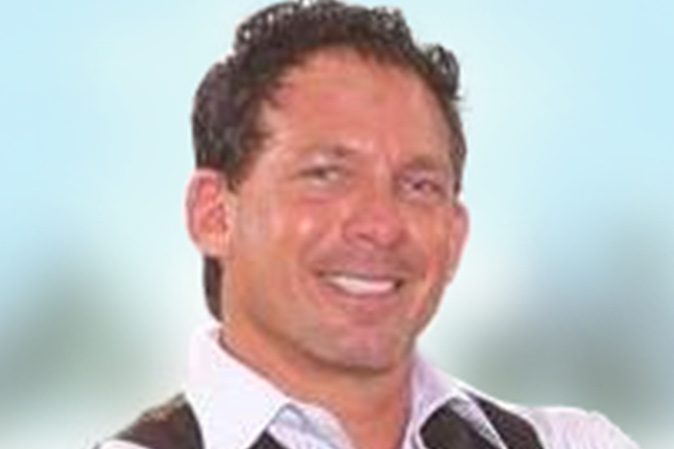 Tim Altvater
North America Sales Director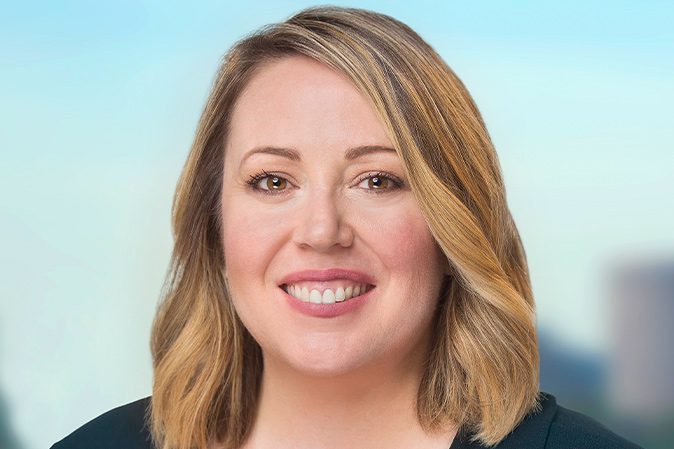 Sarah Louthan
Director, M5M Foundation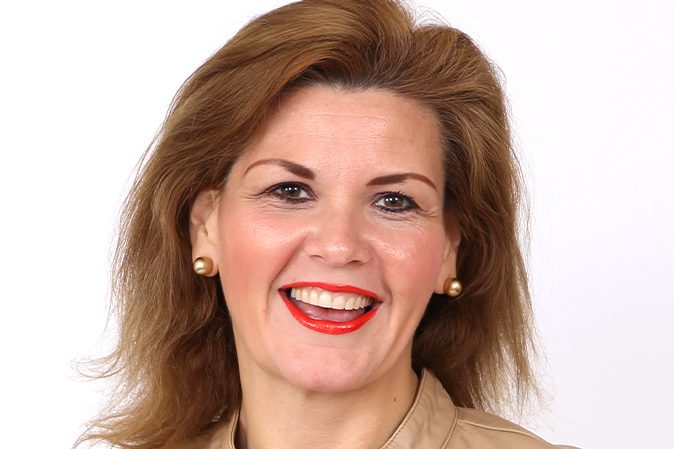 Olga Zamudio
Ethnic Markets, Sales Director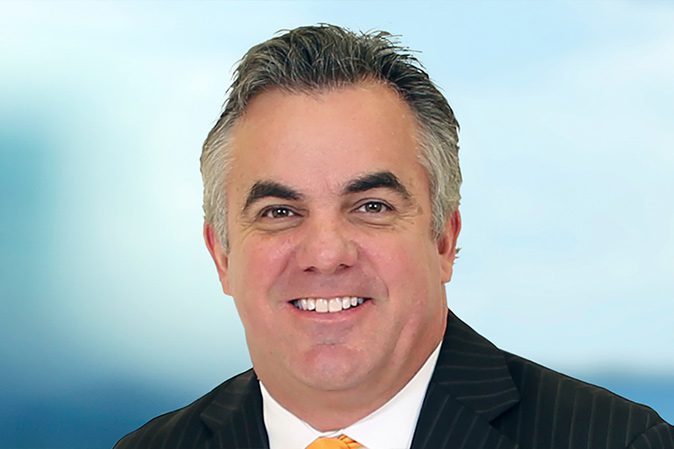 Kevin Robbins
Silver Presidential Director and Million Dollar Club earner – US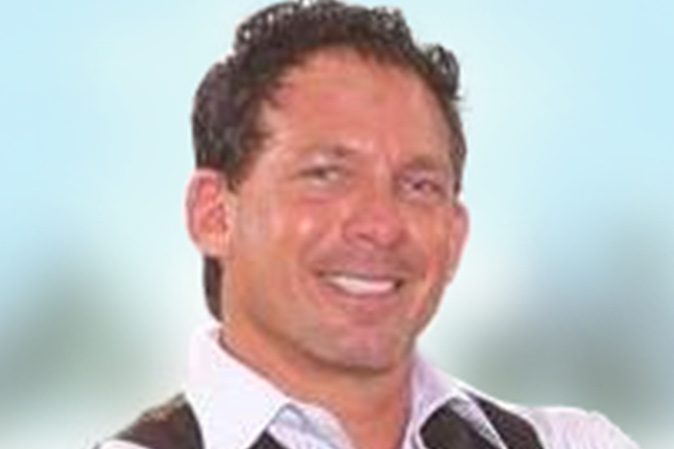 Tim Altvater
US National Sales Director
Agenda coming soon. Please check back.
If you are experiencing difficulties in viewing the livestream, please try the following options to see if your experience improves. 99% of the time these steps will solve the issue you are experiencing.
Refresh your browser. Sometimes your internet browser gets stuck and needs a refresh to smooth things out. This action alone usually solves most problems.
Try a different web browser. Google Chrome, Apple Safari and Microsoft Edge, Mozilla Firefox and Microsoft Internet Explorer all work fine for the stream.
Make sure your browser, operating system, Adobe Flash and Java Script are up to date.
Adjust the quality of the stream to a lower setting if you are experiencing pauses or buffering. This can be done in the settings of the player.
You should have an internet connection of at least 700Kbps. This should be sufficient to view the stream at the lowest possible settings.
If the volume appears low, try switching to headphones. Laptop speakers and mobile devices in particular can be difficult to hear from without headphones or external speakers.