Welcome to Your Virtual Goody Bag
We have so many things planned for you to be successful.  A Virtual Goody Bag has been created for you to provide important information and goodies that only you have access to. Look for new items to be added throughout the event.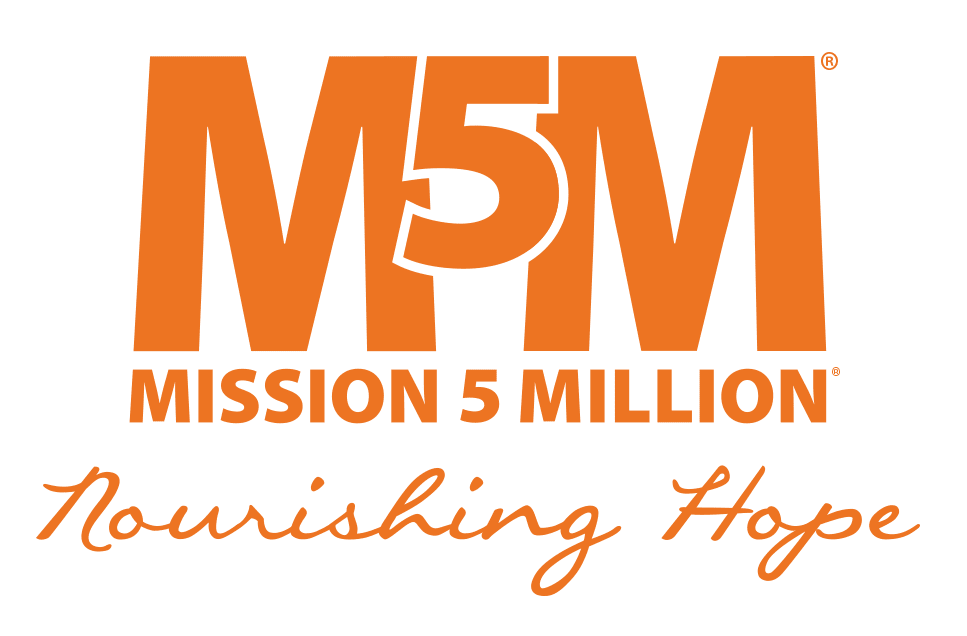 MannaFest LIVE 2020 included a fundraising event to help bridge the gap for children who are not yet able to return to school but whose parents rely on the schools to provide daily meals. 
Many children rely on a daily meal at school each day to survive. With schools closed due to the COVID19 pandemic, children are facing a crisis of hunger like never before.
Funds will be used to provide:
Immediate distribution of 1/2-1 million meals to partners in Haiti to distribute to those in the greatest need.
3-6 month distribution of PhytoBlend™ powder to children and families in communities across the globe in Guatemala and South Africa and others that are impacted most strongly by the ravaging effects of the health crises, economic instability, food supply chain interruptions, and exacerbated hunger issues
For a $7USD donation you can feed and nourish a child for a month. An $82USD donation will feed and nourish a child for a year. Donate at M5MFoundation.org.
How to Access Your Discount Codes
Need work from home attire? Available options are shirt, shorts and lounge pants. Order your Manna PJ's today.