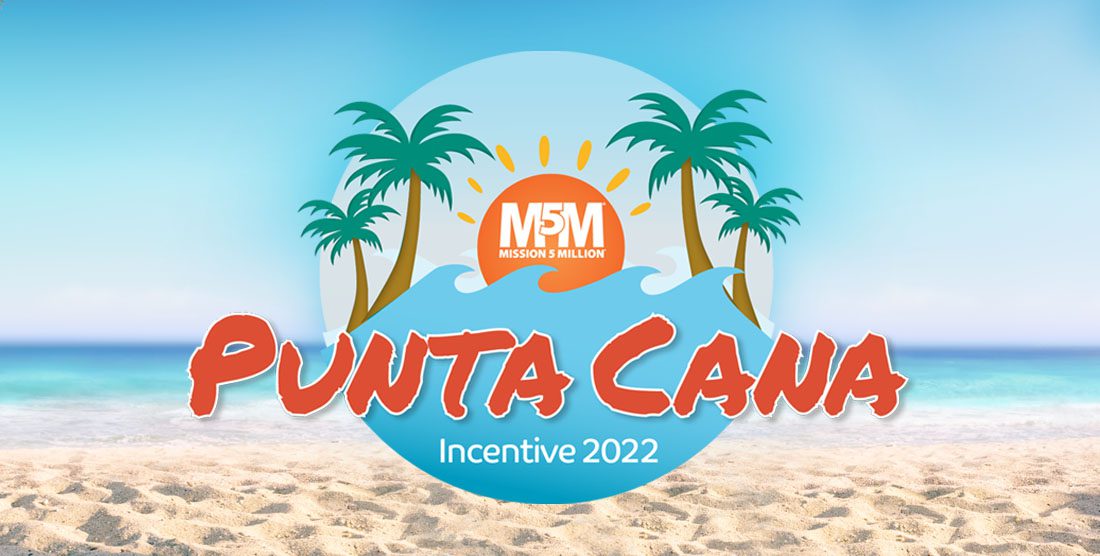 We want YOU to join us for the ultimate beach getaway in Punta Cana!
Don't just dream of resting and relaxing on the beaches of Punta Cana, make it a reality!! Join us at the All-inclusive Resort in the Dominican Republic/Punta Cana in early 2023.
Qualification dates:  January 1 – December 31,2022
Event dates:  TBD
Location:  Hotel details coming soon!
 Rules to qualify:
 English: https://library.mannatech.com/13193
Chinese: https://library.mannatech.com/13194
Japanese: https://library.mannatech.com/13196
Korean: https://library.mannatech.com/13195
Spanish: https://library.mannatech.com/13237