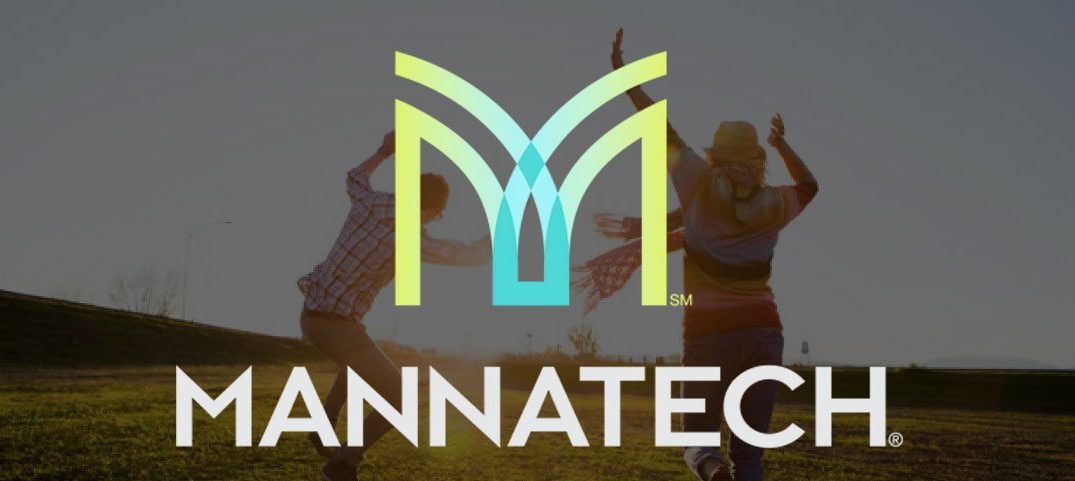 Catalyst Multivitamin is now Back in Stock!
We have great news! Catalyst™ Multivitamin (#56201) is now back in stock and available for purchase.
Thank you for incredible patience and understanding throughout the backorder period and supply chain struggles.  Inventory is now available and ready to ship for Catalyst Multivitamin and any bundles containing this SKU.
If you have additional questions or need any clarification, please contact our Customer Service Team at custserv@mannatech.com and they will be happy to assist you Monday – Friday from 9:30 am to 6:00 pm CST.
---
Catalyst复合维生素现已到货!
我们有好消息要告诉您!Catalyst™ 复合维生素 (#56201) 现已到货!
 衷心感谢您在Catalyst复合维生素 缺货期间给予我们的无限耐心和理解。目前,产品已经到货并准备进入配送阶段,所有包含Catalyst复合维生素的套组现已开放购买。
如果您有其他疑问或需要进一步了解任何内容,请于周一至周五上午 9:30 至下午 6:00 (CST) 期间,与客户服务部门联系在custserv@mannatech.com,我们的工作人员将竭诚为您服务。
---
 ¡Ya tenemos en existencia los slimsticks de Multivitaminas Catalyst!
¡Tenemos maravillosas noticias! ¡ Los de Multivitaminas Catalyst™ (#56201) ahora están de nuevo en existencias!
Te damos las gracias por tu increíble paciencia y comprensión durante este periodo de escasez de los de Multivitaminas Catalyst.  Ahora hay inventario disponible y listo para el envío, todos los paquetes que contienen los de Multivitaminas Catalyst están disponibles para la compra.
Si tienes preguntas adicionales o necesitas clarificación, por favor, contacta a nuestro Equipo de Servicio a Clientes a custserv@mannatech.com, y ellos con gusto te asistirán de lunes a viernes de 9:30 a. m. a 6:00 p. m., Tiempo del Centro.