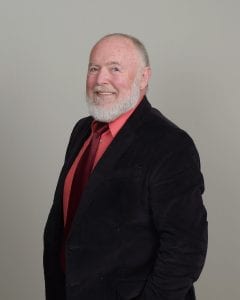 We are pleased to announce that Don McCormick received January's Award of Excellence. Congratulations to Don!
Don shared his thoughts with us after winning the award:
"Thank you for this wonderful acknowledgement and honor. I'm so excited about Mannatech's future and thrilled to be a part of the next 25 years."
The Award of Excellence is a monthly award presented by Mannatech management to an Associate who shows extraordinary results, achievements and inspiration. All Mannatech Associates are eligible to participate. Those identified by management as embodying the values and mission of Mannatech will receive the award.