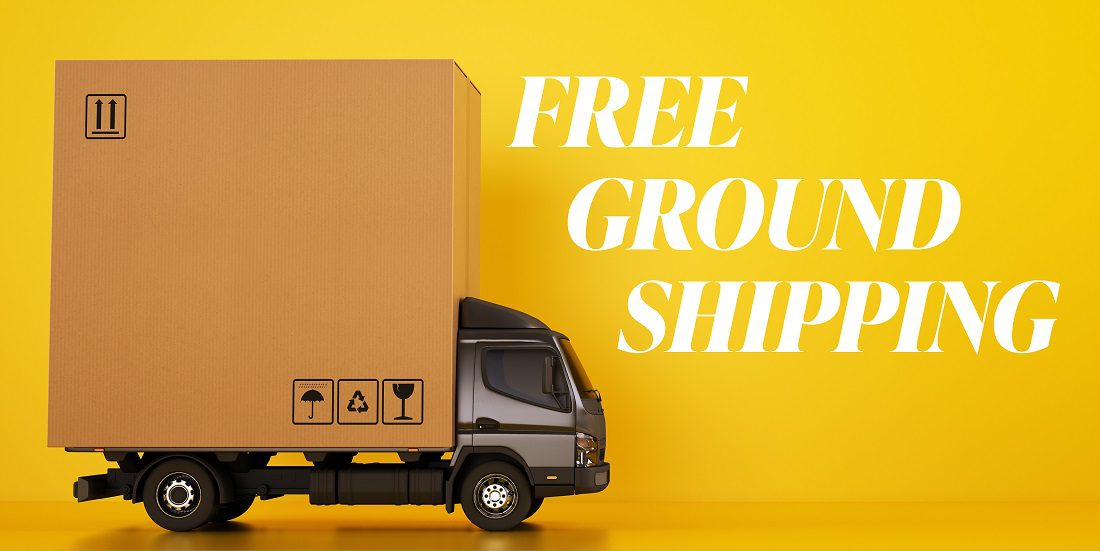 🚚 📦 FREE Shipping on Your Favorite Products
Is your doorstep missing something? We think so! Get ready to open the door to your favorite Mannatech products with FREE Ground shipping!
LIMITED-TIME OFFER
Free Ground shipping ends May 31
HOW IT WORKS
Place a one-time order of $224.99+ USD, and smile … You just got FREE ground shipping!
Don't miss out on having your favorite products delivered right to your doorstep for FREE. Start shopping now!
Please note: Offer is valid on one-time orders of $224.99 USD or more in the U.S. and Canada NFR. Orders must be placed before 11:59 p.m. CT May 31, 2023, to qualify for free ground shipping.
---
🚚 📦 心选产品,包邮到家
是不是觉得家门口有点空?我们也发现了!陆运免费,在家迎接心选的美泰产品到来吧!
限时特惠
免费陆运将于 5 月 31 日截止
活动方式
一次性订单满 224.99 美元,就可以开开心心……享受免费陆运服务!
心选产品包邮到家,机会难得,不容错过。马上开始购物!
请注意:本次优惠适用于美国和加拿大 NFR 商品满 224.99 美元的一次性订单。免费陆运资格仅适用于 2023 年 5 月 31 日晚上 11:59(美国中部时间)之前下达的订单。
---
🚚 📦 Envío GRATIS para tus productos favoritos
¿Le falta algo a los escalones de tu puerta? ¡Pensamos que sí! ¡Prepárate para abrir la puerta a tus productos Mannatech favoritos, con envío terrestre GRATIS!
OFERTA DE TIEMPO LIMITADO
El envío terrestre gratis termina el 31 de mayo
CÓMO FUNCIONA
Levanta un pedido único de $224.99 o más dólares, y sonríe… ¡Acabas de recibir envío terrestre GRATIS!
No te pierdas la oportunidad de recibir tus productos favoritos justo al pie de tu puerta GRATIS. ¡Empieza a comprar ahora!
Ten en cuenta que: la oferta es válida para pedidos únicos de $224.99 USD o más, en EE. UU. y Canadá, no para reventa. Los pedidos deben hacerse antes de las 11:59 Tiempo del Centro, del 31 de mayo de 2023, para calificar para envío terrestre gratis.
---
🚚 📦 좋아하는 제품 무료 배송
문앞에 뭔가 빠졌습니까? 우리는 그렇게 생각합니다! 무료 지상 배송으로 좋아하는 Mannatech 제품의 문을 열 준비를 하십시오!
기간 한정 행사
무료 지상 배송은 5월 31일에 종료됩니다
작동 방식
$224.99+ USD의 일회성 주문을 하고 미소를 지으세요… 무료 지상 배송을 받으실 수 있습니다!
좋아하는 제품을 무료로 집 앞까지 배달해 주는 기회를 놓치지 마세요. 지금 쇼핑을 시작하세요!
참고: 이 제안은 미국 및 캐나다 NFR에서 $224.99 USD 이상의 일회성 주문에 유효합니다. 무료 지상 배송을 받으려면 2023년 5월 31일 오후 11시 59분(CT) 이전에 주문해야 합니다.