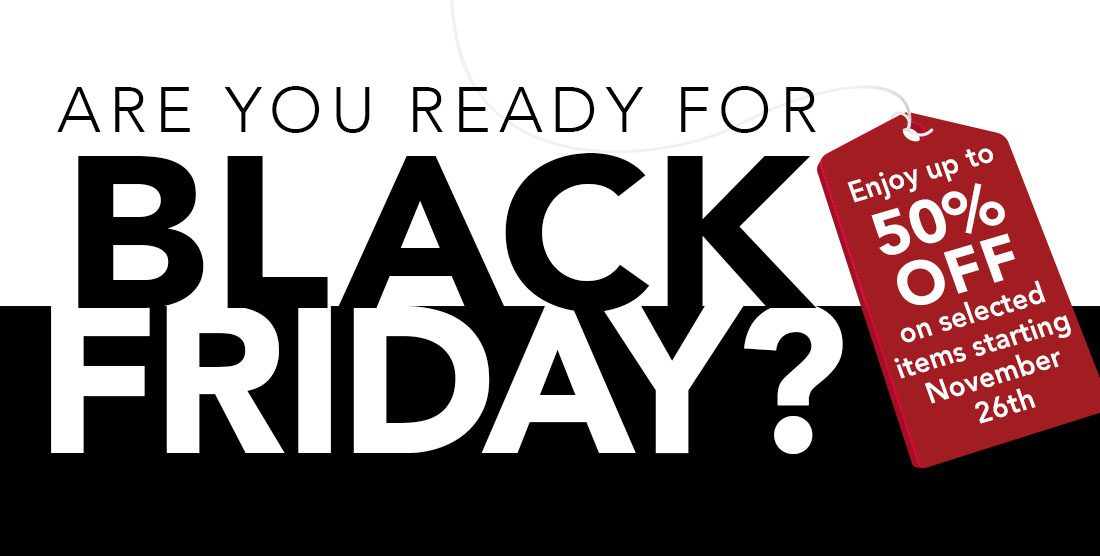 Get in the Holiday Spirit… Without the Black Friday Lines
The biggest online shopping day of the year is just around the corner, and It's never too early to start making your gift-giving list and checking it twice.
Black Friday is about a lot of things, but it's mainly a celebration of savings, and we all know you can't resist a good deal.
Be sure to check out all the Black Friday Week Deals that begin November 26th on Mannatech.com #BlackFriday #Mannatech
---
融入节日气氛—-无需黑五排队
全年最大的网购日一触即发,赶快列出并再三确认购物清单吧!
黑色星期五包罗众多内容,但主要是一场省钱的庆典,如此划算,您自然难以抗拒。
访问 Mannatech.com #黑色星期五 #美泰,确保清空自 11 月 26 日起的所有黑色星期五打折周交易
---
Llénate del espíritu de la temporada… sin las colas del Viernes Negro
El día más importante del año para las compras está a la vuelta de la esquina, y nunca es demasiado temprano para empezar a hacer las compras en tu listade regalos  y volverla a revisar.
El Viernes Negro se trata sobre muchas cosas, pero principalmente es una celebración de ahorros y todos sabemos que no podemos resistir una buena oferta.
Asegúrate de checar todas las ofertas de la semana del Viernes Negro que empieza el 26 de noviembre en Mannatech.com #BlackFriday #Mannatech