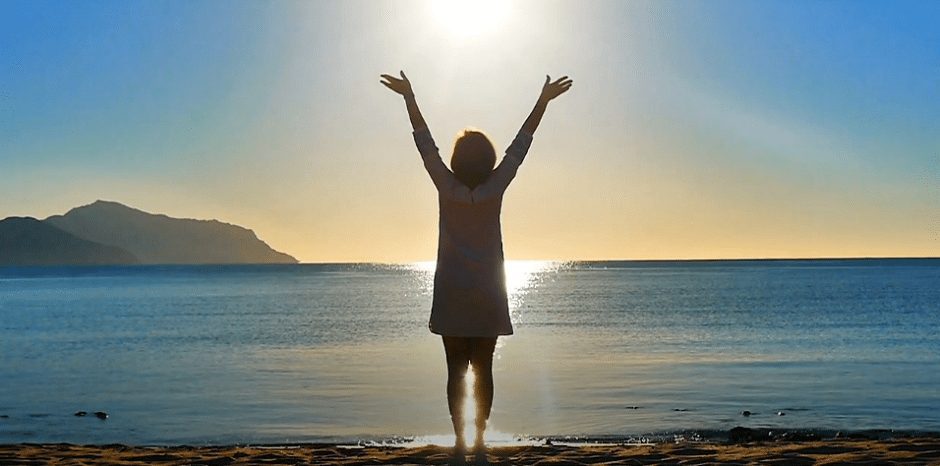 GinMAX: The History Behind the World's Most Advanced Ginseng Supplement
People have been using ginseng for thousands of years. As one of the world's most powerful herbs, the root of Panax ginseng has long been used to address many aspects of human health, including concentration, anxiety and mental clarity.*
History of Ginseng
More than 5,000 years ago, Asian (Panax) ginseng was discovered in Manchuria, China.
Of all known herbs, ginseng is regarded by many as the most valuable herb to health.
2,500 years ago, Chinese practitioners regarded ginseng as the "spirit of the earth."
About 1500 A.D., commercial cultivation of ginseng begins in Asia.
In 1963, researchers isolate beneficial substances in ginseng, called "ginsenosides."
In 2016, the U.S. National Library of Medicine lists more than 5,900 scientific publications that include Asian ginseng.
Ginseng is sometimes referred to as an adaptogenic; a unique herbal ingredient that may help your body adapt to stressors. Ginseng is thought to help balance your stress if it's too high and even give you focus if you can't concentrate.
GinMAX™ tablets are the world's first dietary supplement to include fermented white ginseng. To create the best ginseng supplement in the world, Mannatech created a dual-layer tablet, which includes both fermented white ginseng and fermented red ginseng. Together, GinMAX tablets are formulated to work faster and last longer than other ginseng products.*
GinMAX helps support mood, memory, focus to help give you a mental focus unrivaled by other products.* To help maximize your brain power, take GinMAX and Ambrotose® powder, or help fight the mid-day slump when you're losing fat by adding GinMAX to your TruHealth™ routine.
Give GinMAX a try today!