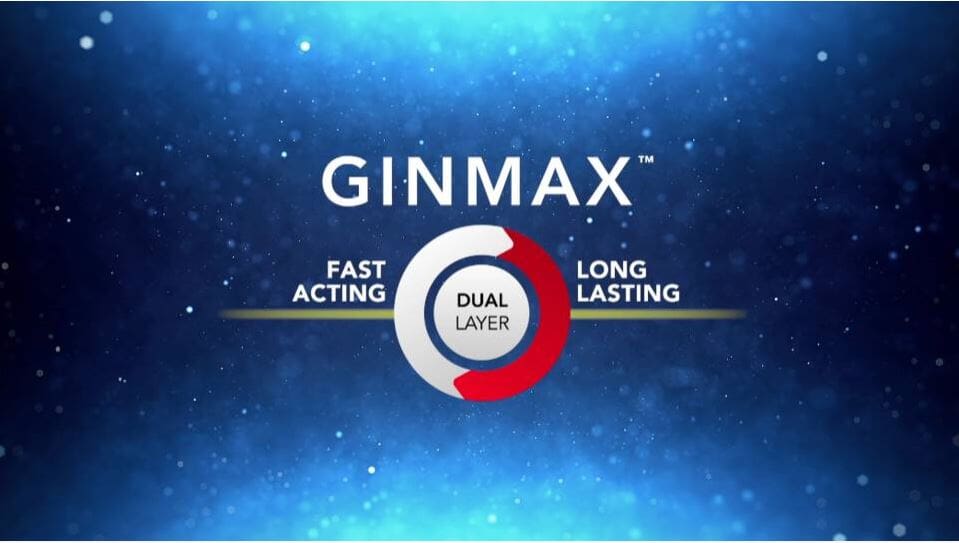 GinMAX Video: Check Out Our Fast-Acting, Long-Lasting Ginseng Product
Have you heard of our new, dual layer ginseng supplement? GinMAX™ can give you mental focus that's unrivaled by other ginseng products. This isn't just to help you tackle the day, it can help you take on the week.
Watch our new video to learn more about this extraordinary product and why you should add it to your daily regimen.