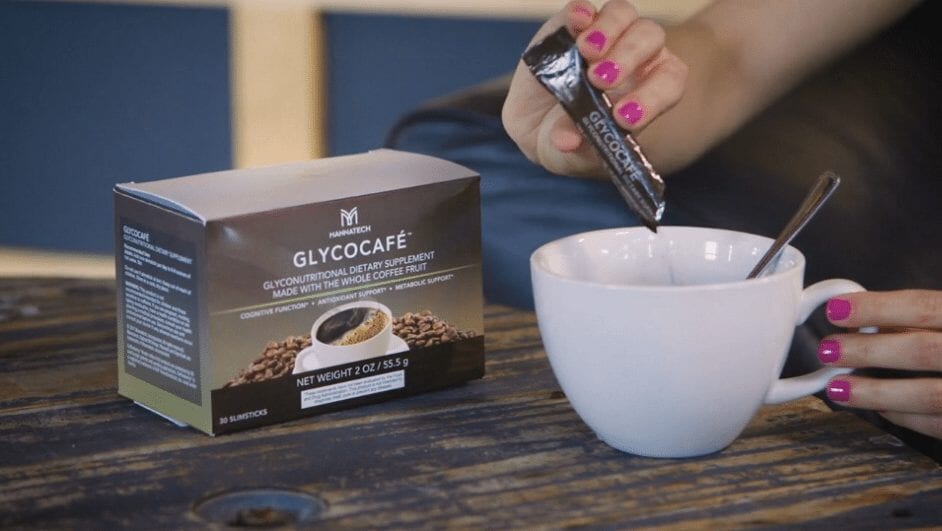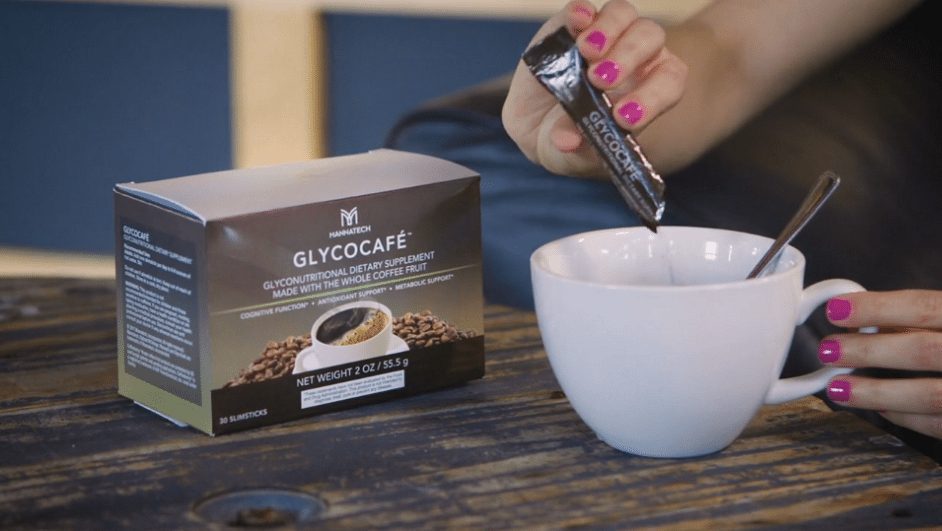 GlycoCafe: 7 Awesome Benefits of Instant Coffee (#3 Will Surprise You!)
Mannatech's new GlycoCafe coffee makes mornings a breeze for coffee drinkers everywhere. No more waiting in long lines or drive-thrus on your way to work to pick up a $5 coffee. No more last minute trips to the grocery store because you ran out of K-Cups®. In fact, no coffee pot or Keurig required.
Mannatech is changing the way you face the day with its new instant coffee, GlycoCafe coffee. Throw out any stigmas you may have thought about instant coffee, because GlycoCafe isn't just convenient – it tastes good too.
Here are just a few of the benefits GlycoCafe provides:
Convenience
GlycoCafe makes it easy to enjoy your favorite cup of coffee – any time, any place. Each box of GlycoCafe contains 30 slimsticks, making your mornings less hectic. Just grab and go!
Unmatched Flavor
While many instant coffees tend to use Robusta beans with an inferior taste, GlycoCafe is crafted using a blend of organic premium Arabica beans, antioxidant-rich coffee fruit and metabolism-boosting green coffee, which offers superior taste and flavor.
Glyconutrients
Unlike any other coffee product on the market, GlycoCafe is infused with Mannatech's Glyconutrients, which is the core of Mannatech's clinically tested Ambrotose® product technology. Mannatech's Ambrotose powders have been clinically shown to positively impact attention in young adults and improve memory and alertness in middle-aged adults*.
Easy for Travel
Whether you're boarding a flight, taking a long road trip or back-packing through the mountains, GlycoCafe is perfect for traveling. No need to bring a coffee pot with you! Just pack GlycoCafe in your bag and you're all set.
Easy to Share
Each box of GlycoCafe coffee comes with 30 slimsticks, which makes sharing your favorite coffee beverage with others simple. No need to buy a coffee shop gift card for a co-worker or friend to say "thanks." Share GlycoCafe with those around you who need an afternoon pick-me-up!
Meets Everyone's Needs
GlycoCafe is vegan friendly and free of gluten, soy, dairy, MSG, sweeteners and artificial flavors and colors. Not many other products stack up to GlycoCafe.
Just Add Water!
It's really that simple – just add hot water. It is great hot or cold, but GlycoCafe isn't just a delicious boost to get you through your morning, it helps support wellness for the entire day.* Nothing beats that!
To give your morning an extra added boost, try pairing GlycoCafe coffee with Mannatech's new GinMAX™ product, the most advanced ginseng in the world. GinMAX caplets help you fight off fatigue while helping with energy, focus and memory.*