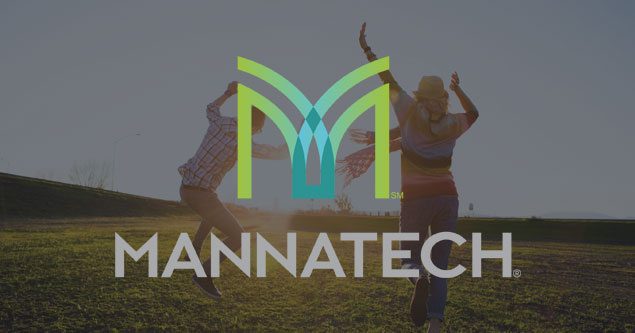 Important Announcement Regarding Your Monthly Subscription
GI-ProBalance® Has Been Discontinued in Canada, Available Via NFR Only
Thank you for your ongoing business with Mannatech. We wanted to make you aware that we have depleted the inventory of the current Canadian GI-ProBalance. However, the reformulated product is always available for purchase via NFR.
We apologize for the inconvenience this may have caused, but please know that we are working hard to have the new updated formula introduced into Canada as soon as possible.
Unfortunately, there has been a delay due to new requirements for stability testing, and at this point the timing for approval is still undetermined. We are aware this impacts a few bundle options as well, and are looking at replacement options that will be sent to you shortly.
Please Take Action Today and Update Your Monthly Subscription Order
Visit Mannatech.com or contact Customer Care at one of the phone numbers below to update your account. As reminder, once you update your Monthly Subscription Order, please make sure your monthly qualification volumes are not impacted.
English (866) 717-2175
Chinese (866) 266-9812
---
关于"您的每月自动订购"的重要公告
GI-ProBalance® 美泰益生菌在加拿大停售,仅可通过 NFR方式获得
感谢您与美泰持续开展业务。望您知悉,我们当前加拿大 GI-ProBalance美泰益生菌的库存已经告罄。但是,新配方的产品始终可以通过 NFR方式购买。
对于由此造成的不便,我们深表歉意。但请注意,我们正在努力将新的更新配方的产品尽快引入加拿大。
遗憾的是,由于稳定​​性测试的新要求,新配方产品的引进出现了延迟。就目前而言,批准的时间仍未确定。我们同时注意到,这也会影响一些套组的购买。我们正在积极寻找替换套组并将尽快通知您。
请抓紧时间即刻行动,更新您的每月自动订单
请访问 Mannatech.com 或通过以下电话号码之一联系客户服务以更新您的帐户。友情提醒,一旦您更新了您的每月自动订单,请确保您的月度合格积分不会受影响。
英语 (866) 717-2175
中文 (866) 266-9812