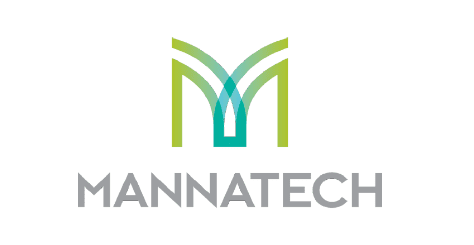 Important News About the Mannatech Diffuser (1413201)
As of Monday, February 8, 2021, the Mannatech Diffuser (Item #1413201) has been discontinued. We hope this won't inconvenience you or your customers.
Please contact Customer Care with any questions at custserv@mannatech.com.
As always, we are here to offer you our help and support and answer any of your questions.
---
关于美泰香薰机的重要新闻 (1413201)
自 2021 年 2 月 8 日周一起,美泰香薰机(货号 1413201)正式停产。我们希望这不会为您或您的顾客带来不便。
如有任何问题,请联系客户服务中心 custserv@mannatech.com。
我们将一如既往为您提供帮助和支持,解答您的问题。
---
Notificación importante sobre el Difusor Mannatech (1413201)
A partir del viernes, 8 de febrero de 2021, el Difusor Mannatech (producto #1413201) ha sido descontinuado. Esperamos que esto no sea una inconveniencia para ti o para tus clientes.
Por favor, contacta al servicio a clientes si tienes cualquier pregunta custserv@mannatech.com:
Como siempre, estamos aquí para ofrecerte nuestra ayuda y respaldo, y para responder todas tus preguntas.