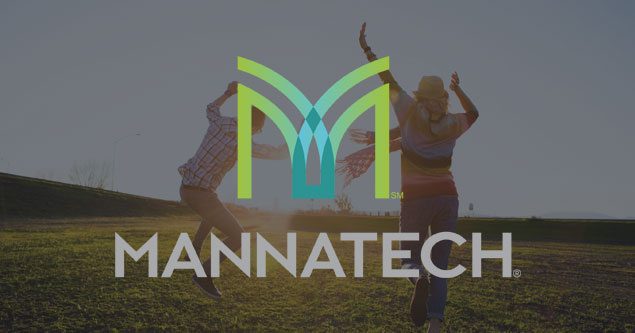 Important Update Regarding Creamy Vanilla TruPLENISH Nutritional Shake
Due to limited inventory of the Creamy Vanilla TruPLENISH Shake resealable bags (item # 16301), monthly subscription orders will be automatically adjusted to include the Vanilla TruPLENISH Shake pouches (item #53301). This substitution will begin effective immediately and we project that it will last through September until replenishment arrives.
We are pleased to announce that with the next replenishment order we will return to canisters with screw-top lids instead of resealable bags. The same transition will also take place with the Rich Chocolate shake in early 2023.
Our goal is to ensure that you continue to receive your delicious TruPLENISH shakes uninterrupted, and we hope you understand that the temporary substitution of packets is our way of guaranteeing you receive your order.
You can also rest assured knowing that you will receive the same amount of product in the pouches as you did with the resealable bag at the same price of $59.00 and PV of 61.
Please contact Customer Care with any questions at custserv@mannatech.com
---
关于奶油香草口味美泰营养代餐粉的重要更新
由于可密封袋装奶油香草口味美泰营养代餐粉(货号 16301)库存有限,所有自动订单将自动调整为小袋包装的香草口味美泰营养代餐粉(货号 53301)。这一替换调整即刻生效,我们预计此次调整将持续到 9 月,直至产品补货为止。
我们很高兴宣布,我们将在下一批补货产品中重新使用带有螺旋盖的罐子,而不再是可密封袋。2023 年初推出的浓香巧克力口味代餐粉也会进行同样的调整。
我们的目标是确保能够持续为您供应美味的美泰营养代餐粉,这次临时替换包装也是我们为了保证您能收到产品的一种应急举措,希望您能理解。
您大可放心,虽然您收到的将会是小袋包装产品,但其代餐粉含量与可密封袋包装的产品相同,而且价格都是 59 美元,PV 均为 61。
如有任何问题,请联系客户服务中心 custserv@mannatech.com
---
Importante Actualización sobre la Malteada Nutricional TruPLENISH sabor Crema de Vainilla
Debido al inventario limitado de las bolsas resellables de la Malteada TruPLENISH Crema de Vainilla (producto # 16301), todas las suscripciones mensuales se ajustarán automáticamente para incluir los paquetes individuales de la malteada TruPLENISH de vainilla (producto #53301). Esta sustitución entra en vigor inmediatamente y pronosticamos que durará hasta septiembre cuando los suministros lleguen.
Nos complace anunciar que con el siguiente pedido, regresaremos a los botes con tapa de rosca en lugar de las bolsas resellables. La misma transición ocurrirá con la malteada sabor Chocolate Intenso a principios de 2023.
Nuestra meta es asegurarnos que continues recibiendo tus deliciosas malteadas TruPLENISH sin interrupción, y esperamos que entiendas que la temporal sustitución de los paquetes es nuestra forma de garantizar que recibas tu pedido.
También puedes estar seguro de que recibirás la misma cantidad de producto en los paquetes individuales que recibías en la bolsa resellable, al mismo precio de $59.00 y un PV de 61.
Por favor, contacta al servicio a clientes si tienes cualquier pregunta custserv@mannatech.com: