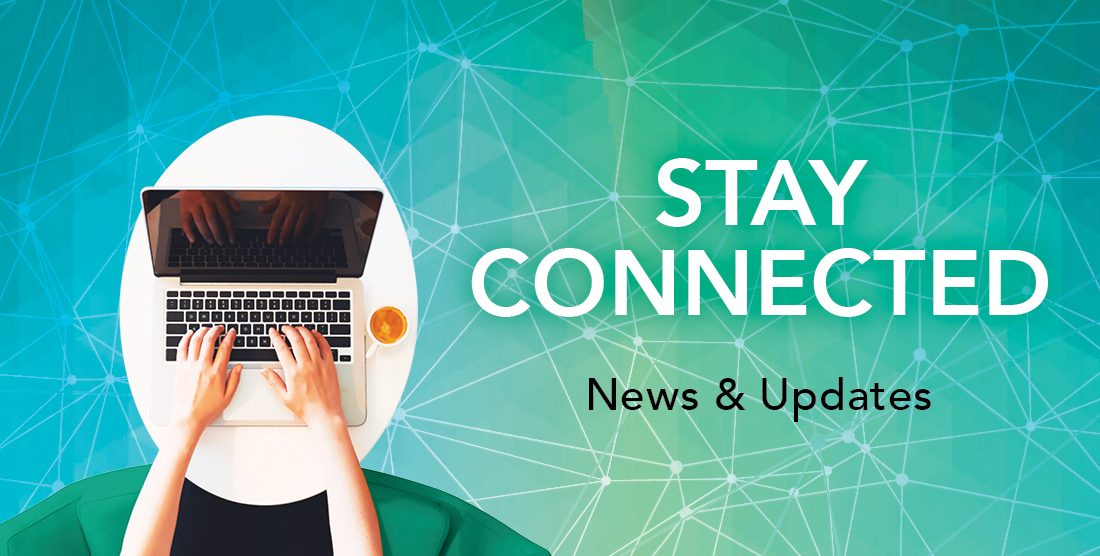 Late-breaking updates for Mannatech shipping dates

In our efforts to keep you well informed regarding your product shipments, we are providing you with additional communications at this time.
As of Friday, June 26, 2020, due to the increased cases of COVID-19 in Dallas, Texas, and surrounding areas, our-third party shipping facility is still awaiting the test results of several of their employees. Consequently, they are unable to resume shipping today.
However, they assure us they expect to reopen on Monday, June 29, with at least a half staff.  To ensure the highest regard for safety, they are planning a phased approach where employees resume their duties after they receive clearance from their test results.
We appreciate your understanding and patience and promise to provide further updates as soon as we have confirmation our packages are shipping. Again, this information is from our third-party vendor and does not directly include any Mannatech employee or facility.
Note to Associates Only: Please be aware, Associate qualifications are based solely on your customer's order date and are NOT affected by shipping dates. Therefore, this will not affect your month-end results.
---
美泰发货日期的最新更新
尊敬的经销商或客户:
为了让您及时了解产品的运输情况,我们现在正在为您提供最新信息。
直到2020年6月26日星期五,由于德克萨斯州达拉斯及周边地区COVID-19新冠肺炎的病例的增加,我们的第三方运输供应商仍在等待几名员工的测试结果。因此,他们无法在今天恢复运输服务。
但是,他们向我们保证,他们预计将在6月29日星期一重新开放,至少有一半员工运作。出于对确保安全性的最高级别重视,他们正在计划采用分阶段恢复运作,在员工得到测试结果确保无感染后,他们方可恢复工作。
感谢您的理解和耐心,并承诺在确认可以发货后立即提供最新资讯。再次强调,此事件来自我们的第三方供应商,不包括任何美泰员工或美泰设施。
经销商注意:请注意,经销商资格仅基于您客户的订购日期计算,而不受发货日期的影响。因此,这不会影响您的月底的业绩计算。
---
 Actualizaciones de último minuto sobre las fechas de envío de Mannatech
 En nuestros esfuerzos para mantenerte bien informado en relación con nuestros envíos de productos, te estamos enviando una comunicación adicional en este momento.
Al viernes, 26 de junio de 2020, debido al incremento en los casos de COVID-19 en Dallas, Texas, y todas las áreas aledañas, nuestro centro independiente de envío sigue a la espera de los resultados de las pruebas de varios de sus empleados. Por consiguiente, no podrán reanudar los envíos hoy.
Sin embargo, nos aseguran que esperan reabrir el lunes 29 de junio, con por lo  menos la mitad del personal. Para asegurar el más alto estándar de seguridad, están planeando una estrategia en fases, en la que los empleados reanudarán sus funciones después de recibir la aprobación a partir de los resultados de sus pruebas.
Apreciamos tu comprensión y paciencia, y prometemos comunicarte actualizaciones adicionales en cuanto tengamos confirmación de que nuestros paquetes se están enviando. Nuevamente, esta información proviene de nuestro proveedor independiente, y no incluye directamente a ningún empleado de Mannatech ni a sus instalaciones.
Nota solo para los Asociados: Por favor, ten en cuenta, que las calificaciones para los Asociados están basadas solo en la fecha de tu pedido de cliente y NO se ven afectadas por las fechas de envío. Por lo tanto, esto no afectará tus resultados mensuales.