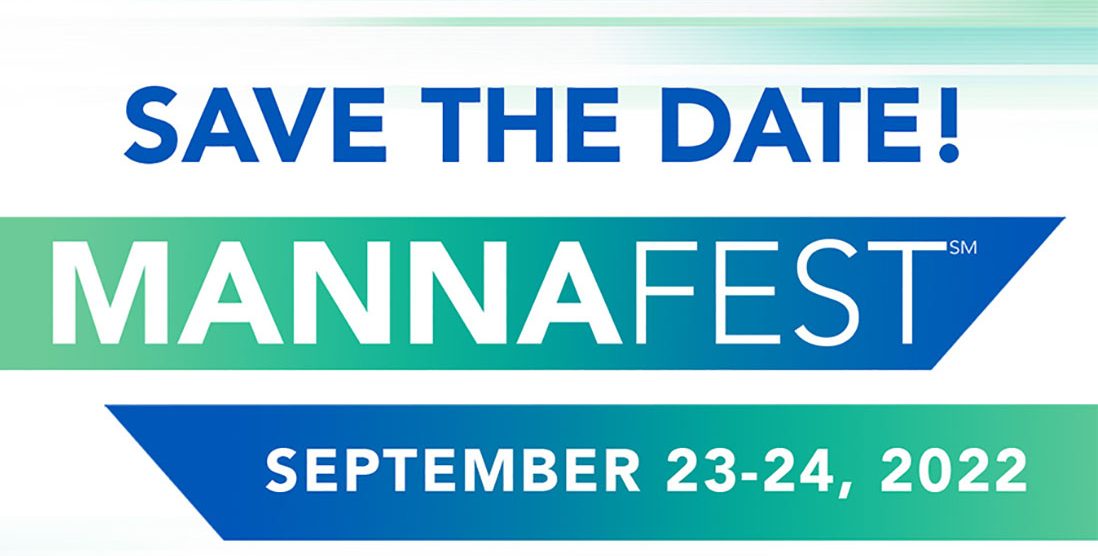 MannaFest 2022 Global Virtual Event!
Save the Dates-September 23-24, 2022
Mark your calendar and make plans now to join us for the biggest event of the year: Virtual MannaFest 2022! Everyone is invited to join this Global event taking place on Friday, September 23 and Saturday, September 24.
We are proud to announce Marina Worre as our Keynote Speaker! She is the Co-Founder & CEO of Network Marketing Pro, Inc. – the largest and most respected training company for Network Marketing Professionals. Marina is a true entrepreneur and has risen to popularity for her immense experience in field marketing.  Marina will inspire us to embrace our true potential, challenge us to stay relevant in an ever-changing market-place and teach us how to take back charge of our lives.
In the coming weeks and months, we can't wait to share more details about this impactful two-day event and announce other high caliber speakers. Stay tuned!
Don't wait, save the date today! Let the feeling of excitement, anticipation and countdown begin!