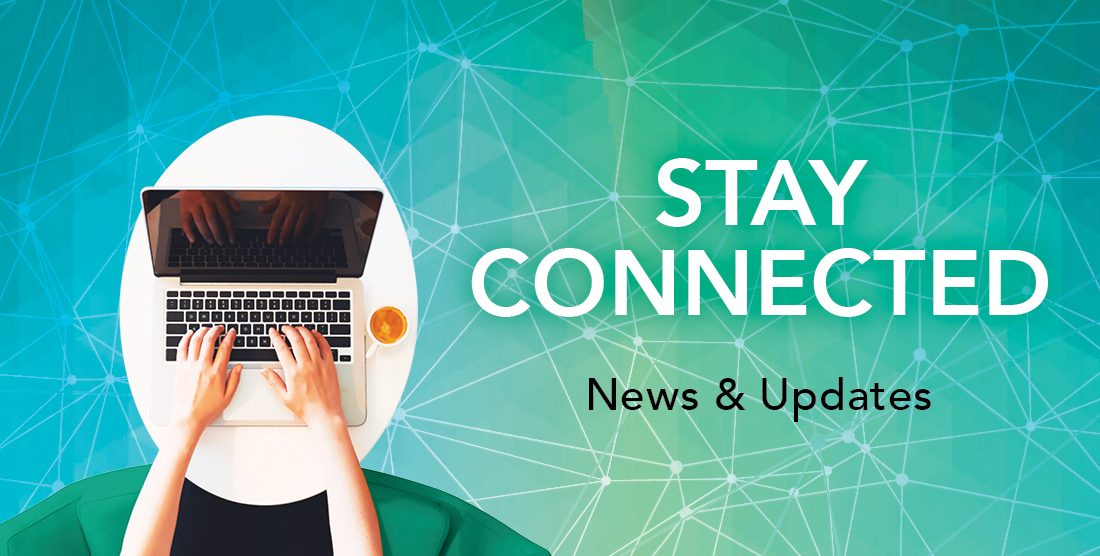 Mannatech – Temporary Suspension of Shipments

In reference to the information below posted June 19, 2020, we want you to be aware of the following information regarding your Auto Order shipment:
Please note: we expect a five-day delay at minimum in shipping and we will refund any expedited shipping charges requested and any additional costs incurred prior to June 18, 2020.
All orders on or prior to June 18, 2020 will be sent by the original method or service type requested.   
All authorized credit card charges will appear as 'pending' on your credit card statement on the original order date. However, your card will not be charged until your order ships.  
As of today, June 19, 2020, an employee of our third-party shipping provider received the unfortunate news of testing positive for COVID-19.
As per the CDC guidelines, we are taking the necessary step of temporarily halting all shipments until every team member is tested and our shipping partner has the appropriate time to clean the facility.  Please note, during this time our shipping provider has followed CDC guidelines for the hygienic handling of packages, which includes the wearing of gloves and masks.
We expect this temporary hold in shipping of packages to last between 3-5 business days, with shipping to resume no sooner than Wednesday, June 24th, and no later than Friday, June 26th 2020.
Our number one priority is the health and safety of our employees and customers. No Mannatech employee has tested positive. This only pertains to one of our third-party shipping providers.
If you have recently entered an order with expedited shipping, one of our Customer Care Agents will contact you soon to help you with your order.  Those who have purchased expedited shipping will be refunded any additional cost incurred.
We are exploring all possibilities to ensure as little delay as possible and will communicate updates as soon as more information becomes available.
We continue to take orders and will ship on a first come, first serve basis once operations resume. We apologize for the inconvenience this may cause and appreciate your understanding in this matter.
---
En referencia al correo electrónico siguiente enviado el 19 de junio de 2020, queremos que estés al tanto de esta información relacionada con el envío de tu Orden Automática:
Por favor, ten en cuenta que: esperamos un retraso mínimo de cinco días en el envío, y reembolsaremos cualquier cargo adicional de envío rápido solicitado antes del 18 de junio de 2020.
Todos los pedidos previos al 18 de junio de 2020 se enviarán por el método original o el tipo de servicio solicitado.   
Todos los cargos autorizados a tarjetas de crédito aparecerán como "pendientes" en el estado de cuenta de tu tarjeta de crédito en la fecha original de tu pedido. Sin embargo, el cargo no se hará a tu tarjeta hasta que se envíe la orden.  
El día 19 de Junio 2020, Un empleado de nuestro proveedor externo de envíos recibió la desafortunada noticia de dar positivo por COVID-19.
Según las pautas de CDC estamos tomando las medidas necesarias para detener temporalmente todos los envíos hasta que se pruebe a cada miembro del equipo y nuestro socio de envíos tenga tiempo adecuado para limpiar y sanitizar las instalaciones.  Ten en cuenta que durante este tiempo nuestro proveedor de envíos ha seguido los lineamientos de CDC para el manejo higiénico de los paquetes, que incluye el uso de guantes y mascaras.
Esperamos que la retención temporal de envíos de paquetes dure entre 3-5 hábiles, y los envíos se reanuden a más tardar el miércoles 24 de Junio y no después del viernes 26 de Junio 2020.
Nuestra prioridad número uno es la saluda y la seguridad de nuestros empleados y clientes.  Ningún empleado de Mannatech ha dado positivo.  Esto solo pertenece a uno de nuestros proveedores externo de envíos.
Si recientemente ingresaste un pedido con método prioritario de envió uno de nuestros agentes de atención al cliente se comunicara contigo pronto para ayudarte con tu pedido.  Aquellos que hayan comprado Service de día siguiente o prioritario recibirán un reembolso por cualquier costo adicional incurrido.
Estamos explorando todas las posibilidades para garantizar la menor demora posible y comunicaremos las actualizaciones tan pronto como llegue la información.
Continuamos tomando pedidos y enviaremos por orden de llegada una vez que se reanuden las operaciones.  Pedimos una disculpa por las molestias que esto te pueda causar y apreciamos tu comprensión en el asunto.
---
截至2020年6月19日,我们第三方运输供应商的一名员
关于以下在2020年6月19日发送的电子邮件,我们希望您了解以下有关自动订购发货的信息:
请注意:我们预计发货至少要延迟五天,我们将退还所有在2020年6月18日之前要求加急速递的额外费用。
在2020年6月18日或之前的所有订单都将按照原来要求的方式或服务类型发货。
所有授权的信用卡付款项在信用卡对帐单上的原来订购日期将显示为"待处理"。 而直到您的订单发货,才会在您的信用卡扣款。
工获知不幸的消息,表明其COVID-19(新冠肺炎)测试呈阳性。
根据CDC(疾病预防和控制中心)的指引, 我们正在采取必要的措施,暂时停止了所有装运,直到对每个团队成员完成测试,而且我们的运输合作伙伴也需要适当的时间去清洁设施。 请注意,在此期间,我们的运输供应商已遵循CDC的处理包装卫生的指引,包括戴手套和口罩。
我们估计暂时持续3-5个工作日会停止运输包裹,估计会在6月24日(星期三)和2020年6月26日(星期五)之间恢复运输。
员工和客户的健康和安全是我们考虑的首位。 目前没有美泰员工的测试呈阳性。 而这事件仅与我们的第三方的一个运输供应商有关。
如果您最近有安排加急发货的订单,我们的客服将很快与您联系来帮助处理您的订单。 加急发货的订单会退还所产生的任何额外费用。
我们正在寻求各种方法,以确保将延迟发货的影响减到最少,有最新消息的时候将会立即通知。
我们将继续接受订单,一旦运营恢复,将以先订先发的原则发货。 对此给您带来的不便,我们深表歉意,并感谢您对此事件的理解。
美泰团队
美泰客服热线
(972)-471-8111 – 美国
(800) -281-4469 – 美国 (免费)
(866) 266-9812 – 中文
(800) 472 -0149 – 西班牙文
(866) 717-2176 – 韩文