Category:
Mindset & Motion Calls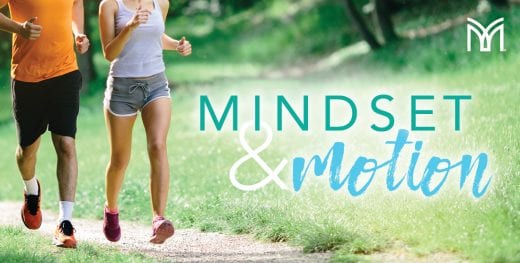 Our circumstances can reveal our patterns of behavior. Learn how to achieve a peaceful and open mindset and live life...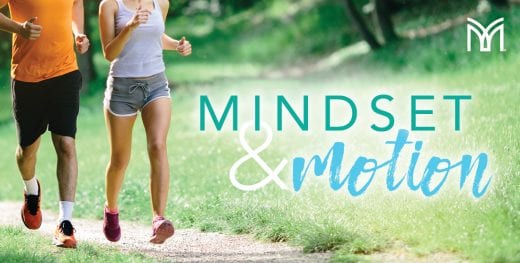 Let's get active! Movement increases blood flow and circulates more oxygen to the brain, elevating brain serotonin (the happy hormone!)...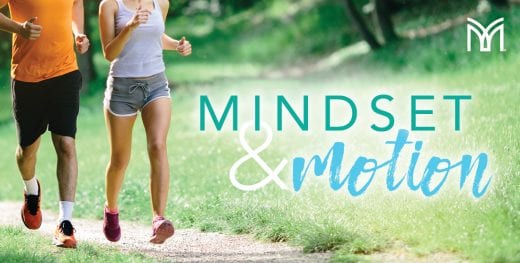 Did you know a healthy mindset helps support your overall health and immune system? Learn techniques to help you think...