Uth Lash Serum Launch Announcement

*These statements have not been evaluated by the Food and Drug Administration. These products are not intended to diagnose, treat, cure or prevent any disease.
You may also like...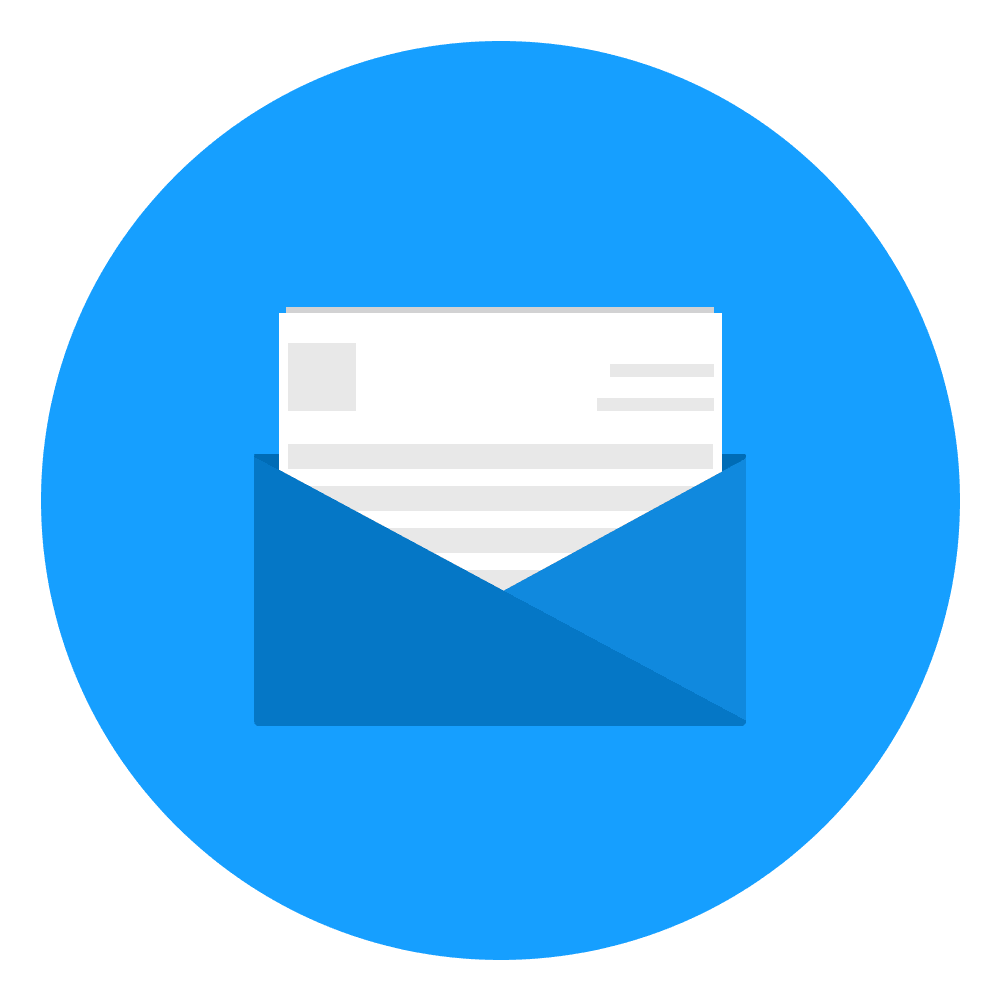 Never Miss a Beat
Get a daily and weekly round-up of Mannatech news right in your inbox.
Subscribe Now