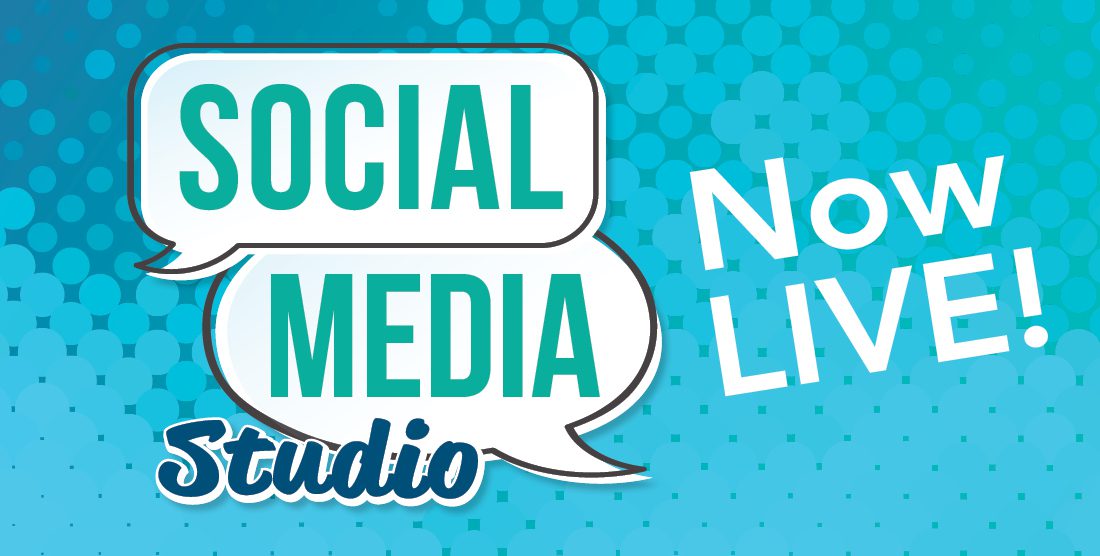 Mannatech's Social Media Studio Has Arrived!
Make your social media more purposeful with a consistent plan and defined outcome with remarkable results.
We are excited to announce that the Social Media Studio is now live and ready for Mannatech+ Premium subscribers to access! Here are just a few of the features that you can harness to help build your business!
Now you can:
Take advantage of the best of the best content for creating conversations on your social media accounts.
Spare yourself from stressing over locating great content to share.
Select from highly produced images/templates which are pre-approved, ready-to-use Mannatech content.
Design your own content, using beautiful artwork that is pre-produced.
Schedule your social media posts in advance, to achieve the most optimal times of the day to get the most engagement.
See engagements on each of your social media platforms.
And much more!
Doesn't that sound better than spending countless hours coming up with posts of your own, that may not get any results? The best part? Social Media Studio is part your Mannatech+ Premium subscription, with no additional cost to you!
Don't miss out on creating conversations through your favorite social media platform. Social Media Studio not only will help you engage your customers and prospects, you will be able to capture their interest through the value you are providing with your consistent posting of engaging content—it's the perfect tool to help you build a thriving business.
Get Mannatech+ Premium Today
If you haven't yet subscribed to Mannatech+ Premium, login to your back office and select a Premium subscription to have full access.
Watch the Tutorial Video to Learn How to Subscribe to Mannatech+
As with anything new we all need a little help in getting started. So, we have created a tutorial video to help guide you through the steps of accessing the platform and getting started.
Click here to watch the video.
We'd love to hear your feedback on how you are liking Social Media Studio. Drop us a note on our Facebook page!