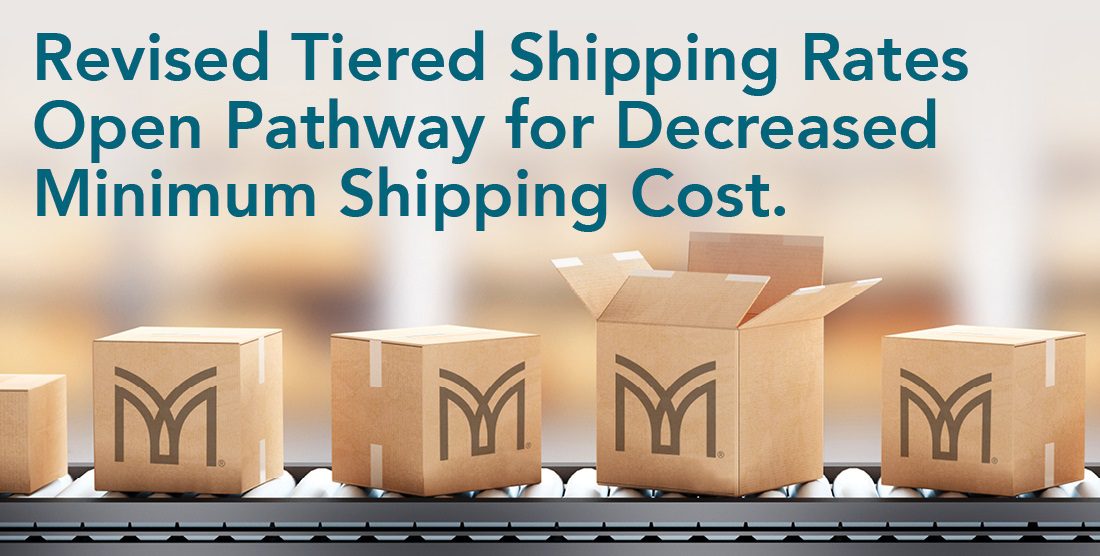 March 1 Shipping Rate Changes and OSP Bundle(s) Price Increase: Three Things You Need to Know
Back in September of 2020, FedEx announced that in order to "…serve customers more effectively and efficiently", beginning January 4, 2021 shipping rates would be increasing by an average of 4.9% for U.S. domestic, U.S. export and U.S. import services. FedEx Ground and FedEx Home Delivery shipping rates would also be increasing by an average of 4.9%.
While addressing the price increases that are now in effect, we felt like there was an opportunity to review our tiered shipping rates to align them more closely with your customers' expectations, as well as your expectations.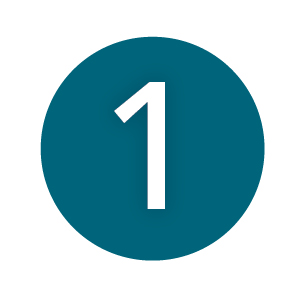 March 1, 2021 Shipping Rates (US/CA Domestic)
To make the shipping charge of one-time orders more affordable, starting March 1, we will be implementing the following tiered shipping rates:
Orders of $.01 to $199.99 will now be $4.99 shipping/handling
Orders of $200 to $399.99 will now be $6.99 shipping/handling
Orders of $400 to $999.99 will now be $9.99 shipping/handling
Orders of $1000 or more will now be $12.99 shipping/handling
One-time Order Shipping Chart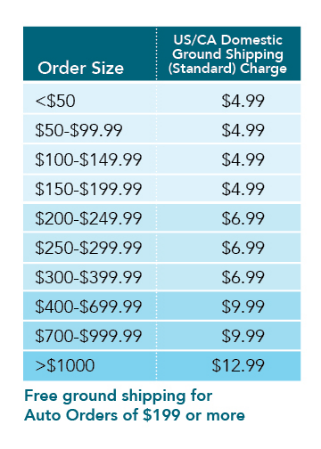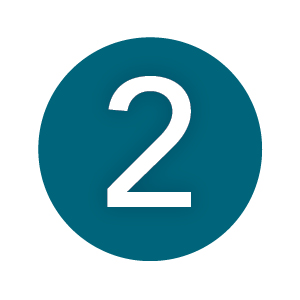 Monthly Subscription (Automatic Order) – Free Shipping Qualification Update       
Effective March 1, 2021, the threshold to receive free shipping on a Monthly Subscription order will increase to $199.00, from its current $100 total.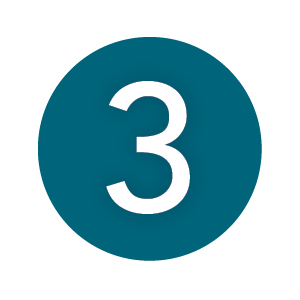 Ambrotose + OSP Bundle Revisions
While we continue to make every attempt to not increase the price of our products, the Ambrotose + OSP bundles we have maintained for many years will be experiencing a $10 price increase.  Note: The individual product pricing remains the same.  This price increase only affects the following bundles.
Ambrotose LIFE® (canister) with OSP – New Price – $209.99 (27% Discount) Item #89301
Ambrotose® Complex 100g (canister) with OSP – New Price $209.99 (23% Discount) Item #56901
Ambrotose LIFE slimsticks with OSP – New Price $224.99 – (29% Discount) Item #89401
In light of this price increase for existing Ambrotose + OSP customers, we will be offering the following transitional credit.  For those who maintain their EXISTING Monthly Subscription of Ambrotose + OSP, following this price increase, we will be issuing 10 additional Loyalty Credits per month for those who keep their subscription. This promotion will last for three (3) months, for those who remain on their current Ambrotose + OSP Monthly subscription in March, April and May 2021.
---
3 月 1 日起调整配送费,同时上调美泰 OSP 健康营养包套组价格:您需要了解的三件事
2020 年 9 月,联邦快递FedEx宣布"……为了给客户提供更有效和高效的服务",自 2021 年 1 月 4 日起,美国国内、美国进出口服务配送费将平均上涨 4.9%。联邦快递陆运和联邦快递送货上门配送费也将平均上涨 4.9%。
因此,我们针对配送费上涨问题,希望借此机会重新审视我们的分级配送费标准,从而最大限度地满足您和您客户的期待。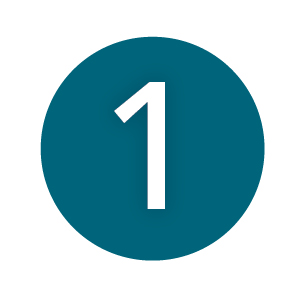 2021 年 3 月 1 日配送费(美国/加拿大国内区域)
为提高一次性订单配送费性价比,我们将自 3 月 1 日起执行以下分级配送费标准:
0.01 美元至 199.99 美元订单的配送/手续费将变为 4.99 美元
200 美元至 399.99 美元订单的配送/手续费将变为 6.99 美元
400 美元至 999.99 美元订单的配送/手续费将变为 9.99 美元
1000 美元及以上订单的配送/手续费将变为 12.99 美元
一次性订单配送费表
| | |
| --- | --- |
| 订单金额 | 美国/加拿大国内陆运(标准陆运)收费 |
| <199.99 美元 | 4.99 美元 |
| 200 美元-399.99 美元 | 6.99 美元 |
| 400 美元-999.99 美元 | 9.99 美元 |
| >1,000.00 美元 | 12.99 美元 |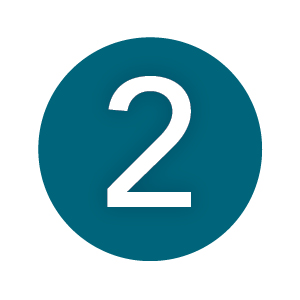 自动订单 – 免费配送条件调整
自 2021 年 3 月 1 日起,自动订单免费配送门槛将从目前的订单总额 100 美元提升至 199.00 美元。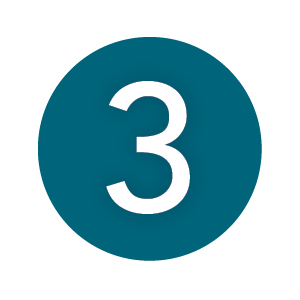 醣质营养素 + 美泰 OSP 健康营养包套组变更
我们一直在竭力避免产品价格上涨,而醣质营养素 + 美泰 OSP 健康营养包套组的价格也已多年未变,该套组价格将首次上涨 10 美元。注:单品价格保持不变。此次提价仅适用于以下套组:
新生代醣质营养素(罐装) + 美泰 OSP 健康营养包 – 最新价格209.99 美元(27% 折扣)– 货号 89301
加强型醣质营养素(100g 罐装) + 美泰 OSP 健康营养包 – 最新价格209.99 美元(23% 折扣) – 货号 56901
新生代醣质营养素(便利袋装) + 美泰 OSP 健康营养包 – 最新价格224.99 美元(29% 折扣)– 货号 89401
为照顾受醣质营养素 + 美泰 OSP 健康营养包提价影响的客户,我们将提供以下过渡性优惠。对于提价后依然在自动订单中保留当前醣质营养素 + 美泰 OSP 健康营养包的客户,我们将为您每月额外发放 10 个忠诚积分,作为您保持订单的回馈。本次促销活动为期三 (3) 个月,面向所有在 2021 年 3 月、4 月和 5 月期间,保留当前醣质营养素 + 美泰 OSP 健康营养包的自动订单客户。