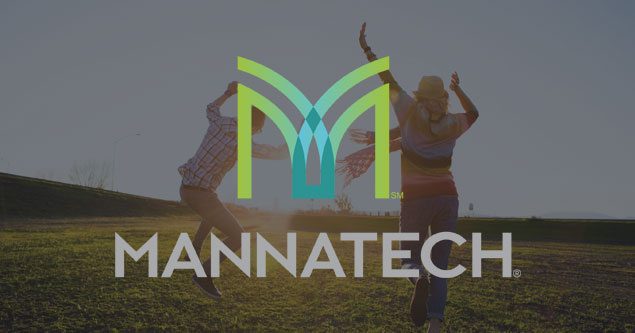 Notice About Advanced Ambrotose (120 capsules)
Thank you for your ongoing business with Mannatech. We appreciate your loyalty and want you to be the first to know of a temporary change to one of our products.
Advanced Ambrotose® (item #37011) is currently on backorder. However, we expect the product to be back in stock mid April. As information becomes available, we will let you know of any additional updates or changes.
Please note that Advanced Ambrotose 120 capsules orders that include other products will ship on time. As soon as this backordered product is in stock, it will be shipped separately at no additional cost. Also, please keep in mind that PV (Personal Volume) will not be impacted by this backorder. PV is awarded when an order is placed (or when a Monthly Subscription is due)—not when the product is shipped.
We apologize for inconvenience this may cause you or your customers. Please contact Customer Care with any questions at custserv@mannatech.com
---
关于 Advanced Ambrotose (120 粒) 的公告
感谢您持续不断地与美泰开展业务。由衷感谢您的忠诚选择,并希望您第一时间获得关于我们产品临时变更的通知。
Advanced Ambrotose® (货号#37011)目前处于缺货状态。不过,我们预计该产品将在四月中旬恢复供货。一旦有最新的消息,我们将通知最新的消息和情况。
请注意,包含Advanced Ambrotose (120 粒)订单中的其他产品将按时发货。延迟发货产品到货后,我们将立即安排单独发货,不收取额外费用。另外,您的 PV(个人积分额)不受此次延迟发货影响,因为PV 的产生是在订单提交(或自动订单到期)时发放,与产品配送时间无关。
对于由此给您或您的客户造成的不便,我们深表歉意。如有任何问题,请联系客户服务中心 custserv@mannatech.com