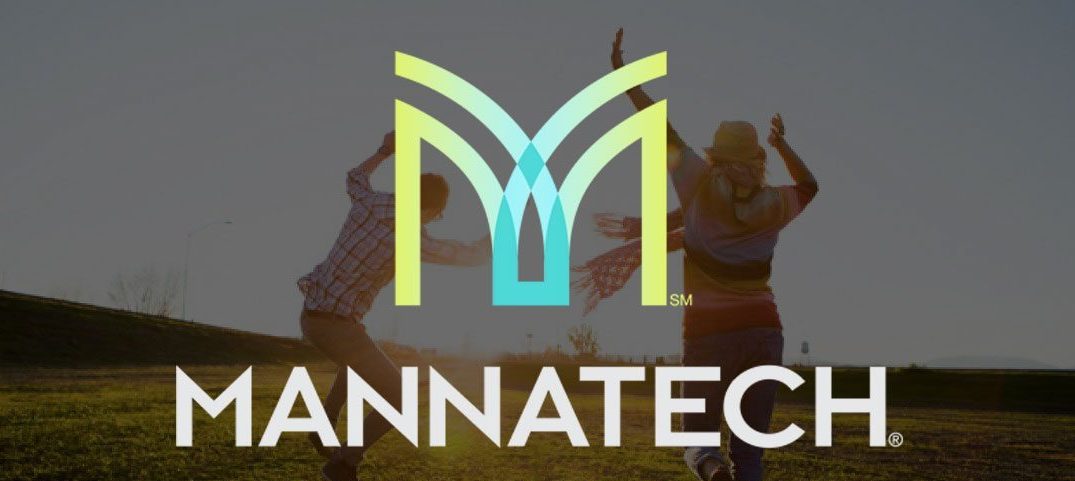 Notice about Catalyst Multivitamin
Thank you for your ongoing business with Mannatech. We appreciate your loyalty and want you to be the first to know of a temporary change to the availability of one of our products.
Unfortunately, Covid continues to create inventory issues for raw materials and packaging globally. As a result, CatalystTM Multivitamin (item #56201) is currently on backorder. However, we do expect the product to be back in stock mid to late-August.
This back order will also affect the following bundles as they will not be available for NEW Auto-Orders and One-Time Orders during this backorder period.
49701 – Women's PREMIER 7 and Catalyst Multivitamin
49801 Men's PRIME 7 and Catatyst Multivitamin
52901 – His or Hers OSP
As information becomes available, we will let you know of any additional updates or changes.
Please note that Catalyst Multivitamin orders that include other products will have the other products shipped on time. As soon as this backordered product is in stock, it will be shipped separately at no additional cost. Also, please keep in mind that PV (Personal Volume) will not be impacted by this backorder. PV is awarded when an order is placed (or when a Monthly Subscription is due)—not when the product is shipped.
We apologize for inconvenience this may cause you or your customers. Please contact Customer Care with any questions at custserv@mannatech.com