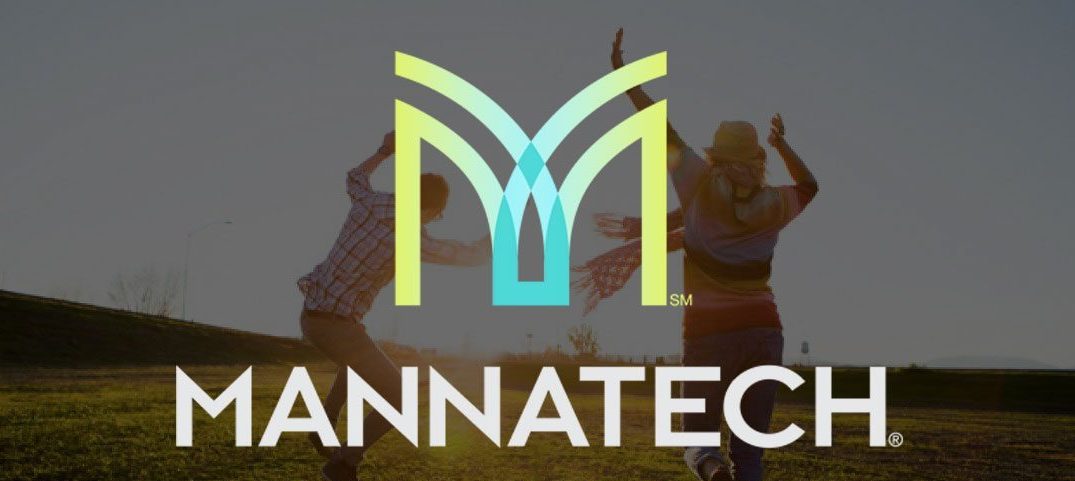 Notice of Change to Order Date Change Allowances

Effective January 2021, Mannatech will no longer accept requests for "Date Ordered" changes.  Example, Mannatech will not process requests to move order volume from one month to another month.  All orders received will be processed in the month they were placed for commission qualification and all other purposes.  This policy will be implemented globally.
---
有关终止改变订单时间的通知
 从2021年1月开始,美泰将不再接受"订单日期"改变的申请。例如,美泰不再接受将订单量从本月移至其他月份的申请。所有收到的订单处将在订单所下达的佣金资格及其他目的的月份处理。本政策将在全球执行。
---
Notificación de la Autorización de Cambio de la Fecha de la Orden
A partir de enero de 2021, Mannatech ya no aceptará solicitudes de cambios a la "Fecha de la Orden".  Por ejemplo, Mannatech no procesará solicitudes para mover el volumen de una orden de un mes a otro mes. Todas las órdenes recibidas se procesarán en el mes que hayan sido levantadas para la calificación de la comisión y cualquier otro propósito.  Esta política se implementará globalmente.