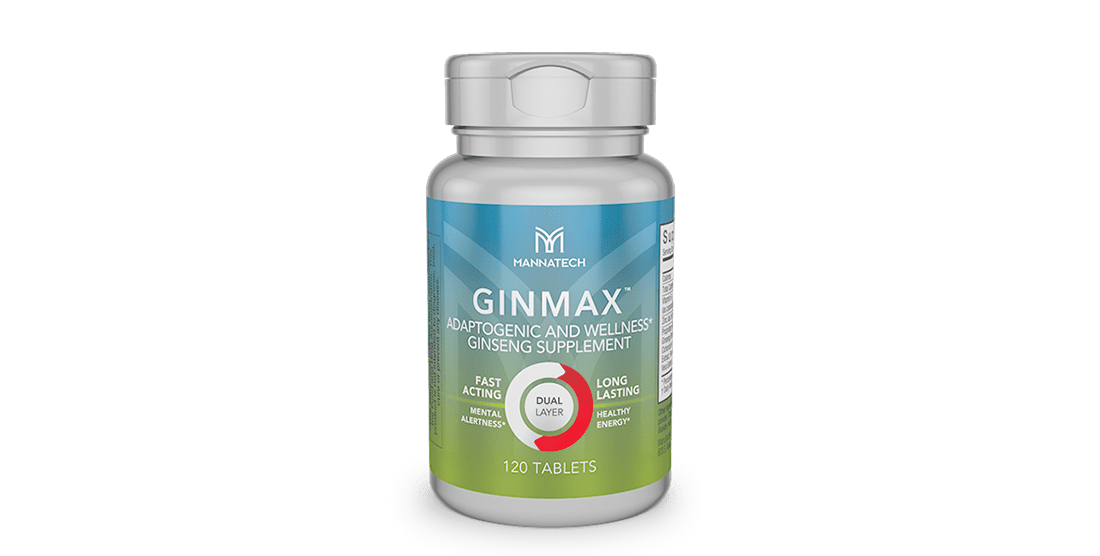 Prepare to Say Goodbye to GinMAX
Thank you for your ongoing business with Mannatech. As mentioned on a previous communication, we are in the process of sunsetting GinMAX® item #18301. In preparation, we ask that you please remove GinMAX from your Monthly Subscription (formally known as Automatic Order) templates by December 31st, as it will be turned off for Subscription orders by the end of the month.
We appreciate your loyalty to GinMAX, and hope that you will try out GlycoCafe® (item #18501) for a quick, delicious boost of healthy energy.
Crafted using a blend of organic Arabica beans, antioxidant rich Coffeeberry® brand coffee fruit, metabolism-boosting green coffee and infused with Glycans, GlycoCafé coffee doesn't just give you a delicious boost to get through your morning, it supports wellness for the entire day.*
May improve cognitive function and alertness.*
Provides superior antioxidant support.*
Supports a healthy metabolism.*
Supports cardiovascular health.*
Contains polyphenols and infused with Glycans†
Energizing and supports longevity.*
To update your Monthly Subscription, you will need to go to Mannatech.com or contact Customer Care at custserv@mannatech.com
†Glycans are beneficial saccharides found in nature.
*These statements have not been evaluated by the Food and Drug Administration. This product is not intended to diagnose, treat, cure or prevent any disease