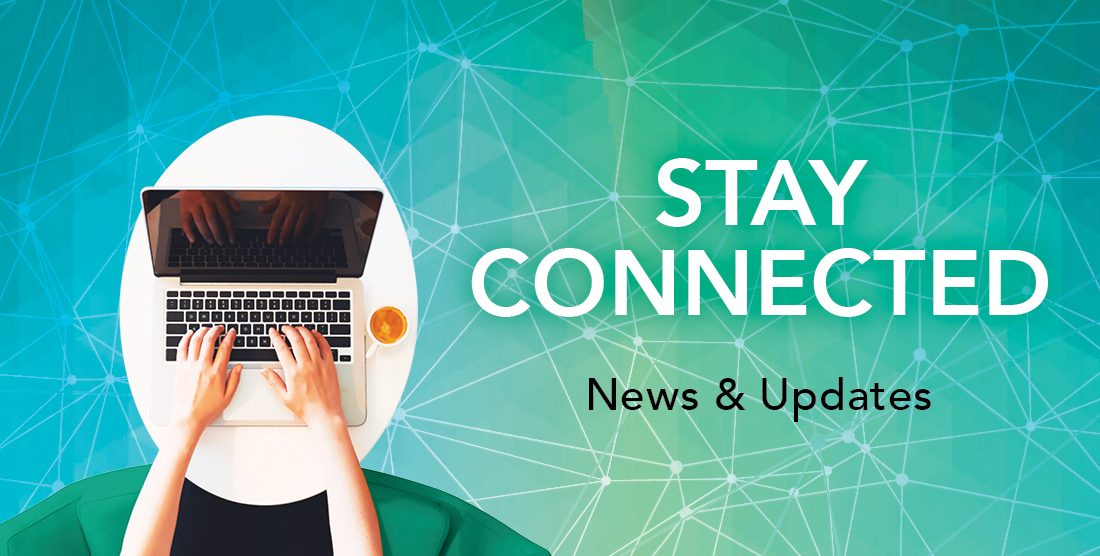 Mannatech – Shipping has resumed

As of June 29, 2020 our third-party shipping provider is scheduled to resume all shipments of Mannatech products.
In accordance with the Centers for Disease Control and Prevention (CDC) guidelines, our third-party distribution center has taken the following necessary precautions to ensure the safety of its employees and facility:
TESTING: All warehouse employees have been 100% tested. Due to recent spikes of COVID-19 in Dallas County, area testing centers at medical facilities experienced a backlog. Therefore, Dallas area facilities required a 3 to 5 day waiting period before results were made available.
SANITIATION: During the past several days, the facility was sanitized adhering to all CDC cleaning guidelines. Professional grade foggers and cleaning chemicals were used wall-to-wall for a thorough cleaning of the entire building.
Our first priority is the health and safety of our employees and customers. No Mannatech employee has tested positive. This only pertains to our US third-party shipping provider. We will continue to keep you updated with any new information.
If you have any questions regarding your shipment, please contact one of our Customer Care representatives at 972-471-8111 or toll free at 800-281-4469.
We apologize for any inconvenience this may have caused you and appreciate your patience and understanding.
---
美泰货运已经恢复
从2020年6月29日开始,我们第三方货运供应商开始恢复提供对美泰产品的货运服务。
根据疾病预防控制中心(CDC)的指引,我们的第三方分销中心已采取以下必要的预防措施,以确保其员工及设施的安全:
测试:100%所有仓库员工均经过测试。 但由于达拉斯县最近COVID-19新冠肺炎感染人数激增,医疗机构的各区测试中心有很多积压。 因此,达拉斯地区的机构需要等待3至5天才能获知测试结果。
消毒:在过去几天中,已按照CDC所有的清洁指南对设施进行了消毒。 使用专业级的喷雾器和清洁剂来彻底清洁整个建筑物。
员工和客户的健康和安全是我们考虑的首位。 目前没有美泰员工的测试呈阳性。 而这事件仅与我们的第三方的一个运输供应商有关。我们将继续为您提供任何最新信息。
如果您有任何关于货运方面的问题,请致电(866) 266-9812联系我们的客服中心 。
对此给您带来的不便,我们深表歉意,并感谢您对此事件的理解。
---
Mannatech – Se reanudan los envíos
A partir del 29 de junio de 2020 nuestro proveedor independiente para servicio de envíos de Mannatech tiene programado reanudar todos los envíos de productos Mannatech.
En conformidad con las directrices de los Centros para el Control y la Prevención de Enfermedades (CDC, por sus siglas en inglés), nuestro centro independiente de distribución ha tomado las siguientes precauciones necesarias para garantizar la seguridad de sus empleados y de su centro:
PRUEBAS: Todos, el 100 % de los empleados ha recibido la prueba. Debido a las recientes elevaciones en las tasas de COVID-19 en el Condado de Dallas, los centros de pruebas en el área están experimentando retrasos. Por lo tanto, los centros en Dallas requieren de un periodo de espera de 3 a 5 días de espera antes de entregar los resultados.
DESINFECCIÓN: Durante los últimos varios días, el centro fue desinfectado en conformidad con las directrices de limpieza de los CDC. Se utilizaron rociadores de grado profesional y sustancias químicas para limpieza de pared a pared en una limpieza completa de todo el edificio.
Nuestra principal prioridad es la salud y seguridad de nuestros empleados y clientes. Ningún empleado de Mannatech ha resultado con una prueba positiva. Esto solo tiene que ver con nuestro proveedor independiente para servicios de envío. Te mantendremos al tanto de cualquier nueva información.
Si tienes preguntas sobre tu envío, por favor, contacta a uno de los representantes de Servicio a Clientes al 972-471-8111 (EE. UU.) o a la línea gratuita al 800-281-4469.
Te pedimos una disculpa por cualquier inconveniente que esto pueda causarte, y agradecemos tu paciencia y entendimiento.