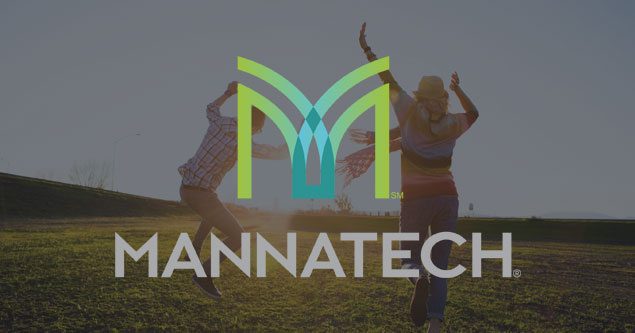 Singles Day Promotion Being Extended
Good news. Given that so many of our associates were so busy on the Costa Rica Incentive trip, they were unable to take advantage of the great singles day promotions. Therefore we have extended the promotion through Wednesday, Nov 17, 21. Please note this will be call-in only for both US and Canada so be sure to place your orders during Customer Service hours.
Hope you are excited about this opportunity and take advantage of these great deals.
Only a few days left so start calling your customers right now and share the great savings.
---
好消息!因为我们很多经销商前几天忙于哥斯达黎加奖励旅行,无法享受双十一促销活动。 因此,我们决定将此促销活动延长至2021 年 11 月 17 日(星期三)。请注意,这仅适用于美国和加拿大的电话订单,因此请务必在客户服务工作时间致电客服下订单。
希望您为此感到兴奋并利用这些超值优惠。
只剩下几天了,所以现在就开始打电话给您的客户并分享此优惠。