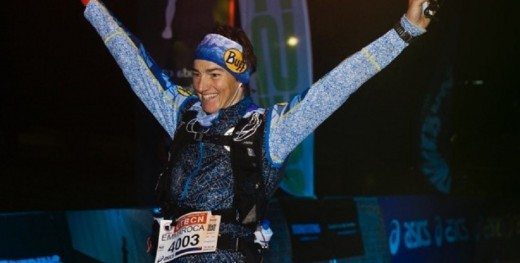 Name: Emma Roca Location: Talló, Lleida, Spain Meet Emma Roca, the female powerhouse on Mannatech's Global Scientific Advisory Board (GSAB)....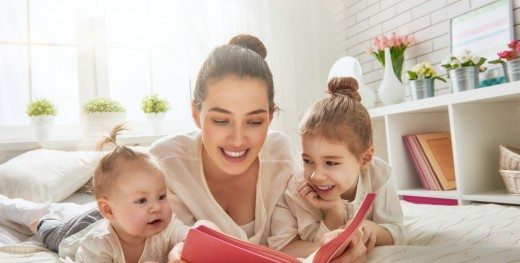 Mother's Day is just around the corner, and every Mom needs the gift of health, wellness, nutrition, fitness or beautiful...
Share this video called, "It Starts With a Promise" with prospects and let them see for themselves how Mannatech is transforming lives.
New Year's resolutions are an ancient way of creating a new, positive path that hopefully leads to better health, wealth and outlook.
Get an idea of what kind of meals you would like to prepare and enjoy throughout the cleanse.