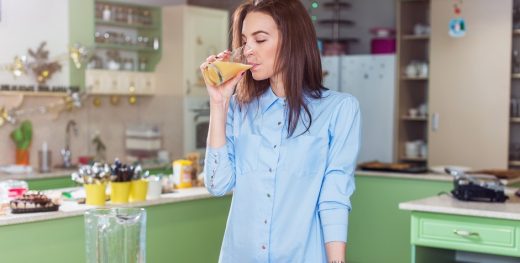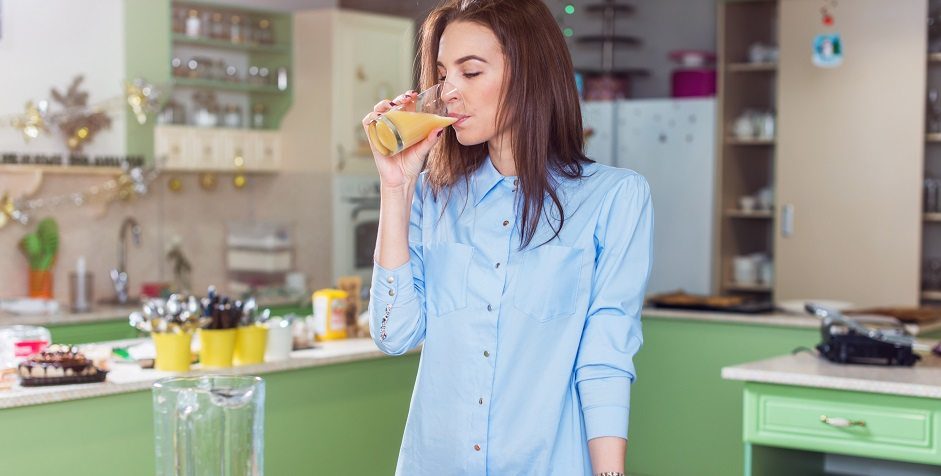 For customers looking for ease of use and convenience in their health and wellness products, then Mannatech has the answer.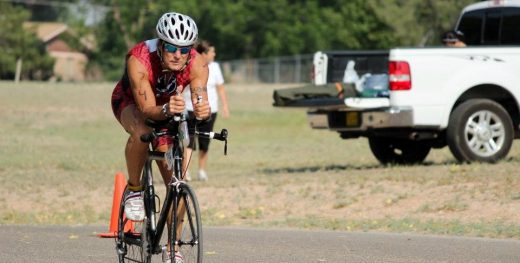 Mike Greer, 77, has been competing in triathlons for 33 years. Even now, he continues to participate in 10 triathlons...
Mannatech Supplement Shown to Improve Focus, Attention and Memory in adults,* Essentials in Video Gaming Performance Mannatech believes that its Ambrotose...
We have some amazing product deals going on now to help you build your business and reach out to new prospects. Take advantage of these savings to buy these products and share them with potential customers.
The BOOM will be back on February 16 with the same great formula but under a new name: MannaBOOM. To...