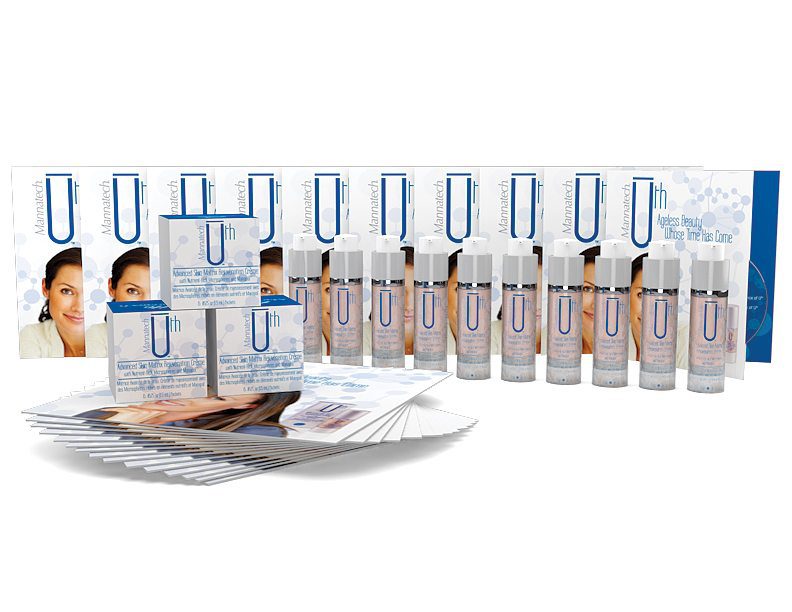 The Ūth™ Bundles Are Back!
Remember those amazing Ūth Bundles that we sold in late October to help launch this new product like never before? You know, the ones that sold like crazy and created a near frenzy at the M5M℠ Leadership Experience in November? The ones that offer our newest product at the best price possible? 
Guess what … THEY'RE BACK! 
Everyone's favorite limited-time offer is back. Stock up now and save … but hurry; they won't be available for long. 
Here are all the details you need. Order now online, or give us a call. And while you're at it, shoot this link to a friend and make sure they know that the bundles are back! 
$499 bundle (SKU =  68601 ):  5 full-size bottles, 1 box of samples (15 packets) and one set of 5 of DVD/brochures. $45 worth of FREE tools and samples!
$999 bundle (SKU = 68701 ): 10 full-size bottles, 3 boxes of samples (15 packets ea.), two sets of 5 DVD/brochures and  one set of 15 booklets. $130 worth of FREE tools and samples!