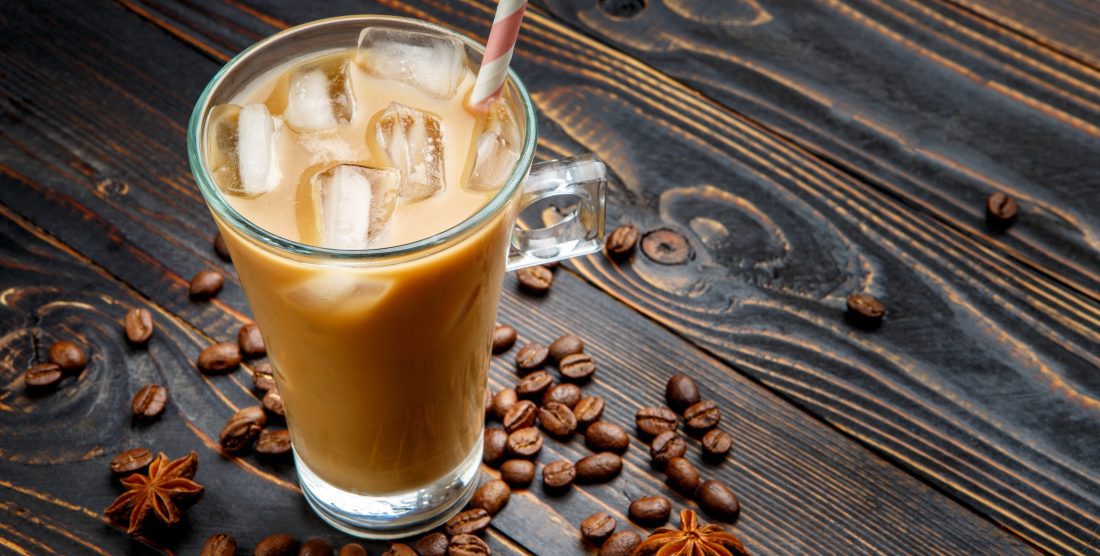 Try This Tasty Recipe for a Vanilla Coffee Breakfast Shake
Mornings can be tough – trying to get the kids ready for school, remembering to pack a lunch, putting on pants, and don't forget the car keys. It can be easy to forget the two things you need to carry you through the day: a good, healthy breakfast and coffee to get you going.
Mannatech has come up with a tasty solution to combine the two in our Vanilla Coffee Breakfast Shake. This shake is not only a great breakfast but easily is the healthiest meal of your day that will give you the extra caffeine boost needed to check off everything on your to-do list.
Made with our TruPLENISH™ Vanilla  shake mix and our GlycoCafe™ coffee, this treat can be whipped up in a flash to help you focus on everything else that you need to do just to get out the door.
Mannatech's Vanilla Coffee Breakfast Shake
In a blender, combine:
2 Scoops of Vanilla TruPLENISH OR 1 Vanilla TruPLENISH single serve pouch
1 slimstick of GlycoCafe´
1 cup ice
½ cup Almond or Coconut Milk
1 tbsp Honey
2 tsp Cinnamon or Nutmeg
1 tbsp Organic Coconut Oil
This shake provides an impressive 20 grams of plant based protein, advanced nutrition and is a superior source of polyphenols. As a result, it provides sustained energy, improves cognitive function, supports heart health and maintenance of lean muscle and promotes healthy digestion.
Try the recipe for yourself, share it with friends, and feel free to change it up to fit your taste buds.
Try more GlycoCafe recipes here!