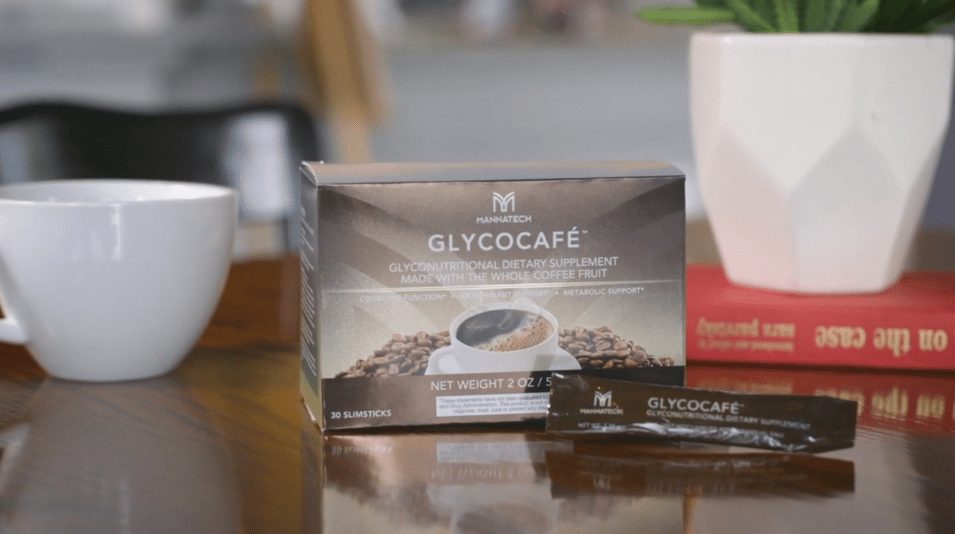 Video: Mannatech's GlycoCafe Gives the Most Complete Coffee Experience in the World
In this video, Mannatech shares what's unique about its GlycoCafe coffee, which includes roasted organic Arabica beans, whole coffee fruit, green coffee bean extract and an infusion of Glyconutrients.
Watch the video and see why Mannatech's GlycoCafe coffee is what you've been missing to get your day started. For more information on GlycoCafe, visit our website.