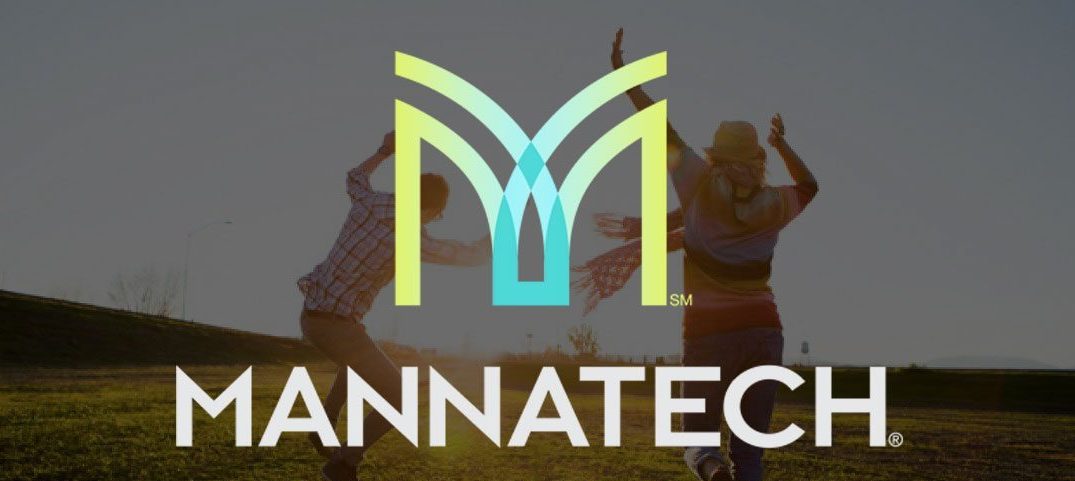 We Apologize for the Inconvenience
We wanted to let you know that there could be a potential delay in the processing of Mannatech Commissions this pay period.
When the commission payment date falls on a weekend, we do everything in our power to pay early. However, due to an unprecedented April, we will be paying commissions as normal on the first business day following the commission date, with deposits being processed on Monday, May 17.
We are truly sorry for the possible delay and we believe this to be a one-time situation and do not anticipate any additional delays.
Thank you for your patience in this matter, and feel free to call our customer service line to speak with an agent if you have any further questions!
---
 我们对不便表示抱歉
请注意,有关您Mannatech的奖金分发可能會有延误天这个工资期。
通常,如果佣金支付日恰巧在在周末,我们会尽全力提前支付。然而,由于前所未有的四月,本次佣金将会在佣金支付日的下一个工作日支付,也就是5月17日。
對於这次的延误,我們深表歉意。 我們認為這是一次性的情況,因该不會出現任何其他问题。
感謝您在此問題上的耐心等待,如果您有任何其他疑問,請隨時致電我們的客戶服務转線聯繫!
---
Pedimos disculpas por las inconveniencia
Nos ha llamado la atención que hubo una posible demora en el procesamiento de las comisiones de Mannatech.
Cuando la fecha del pago de comisión cae en un fin de semana, hacemos todo lo que está en nuestro poder para pagar antes. Sin embargo, debido a un abril sin precedentes, estaremos pagando las comisiones de forma normal en el primer día hábil después de la fecha de comisión, y los depósitos se procesarán el lunes, 17 de mayo.
Lamentamos mucho la posible demora y creemos que esta es una situación única y no anticipamos demoras adicionales.
Gracias por su paciencia en este asunto y no dude en llamar a nuestra línea de servicio al cliente para hablar con un agente si tiene más preguntas.