Mannatech LIVE!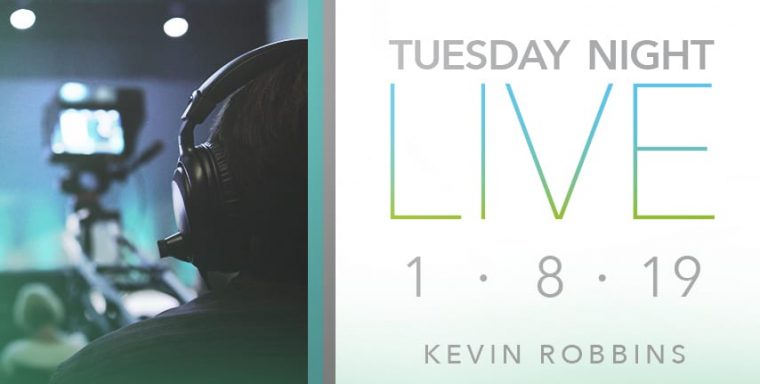 Tune in to get the latest training to grow your Mannatech business!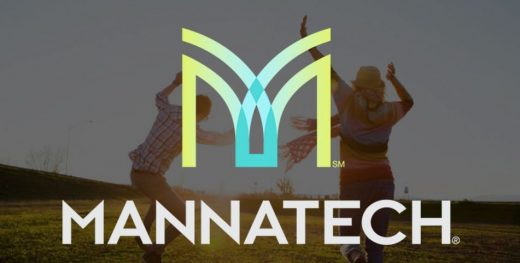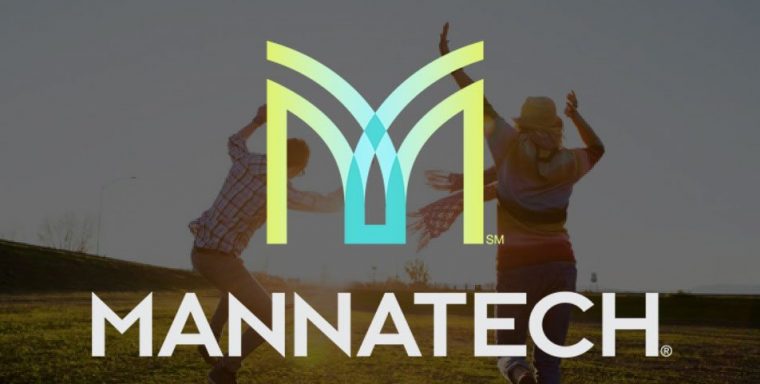 Join us for the October 17th Women of Worth Call featuring Mannatech Vice President of Global Products, Scott Miles, who...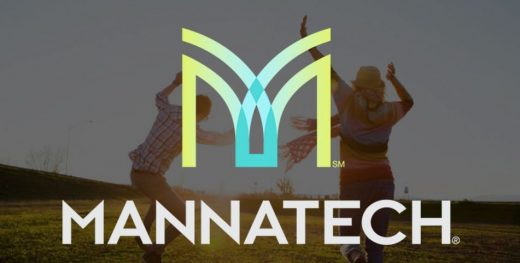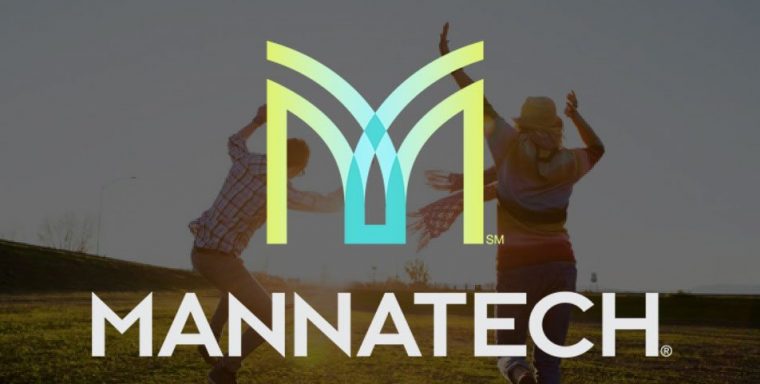 Listen to our Tuesday, October 16, 2018 Leadership call at 2 pm CT during Business Period 201810 hosted by Bob Adam, Sr. Director of...