Mannatech LIVE!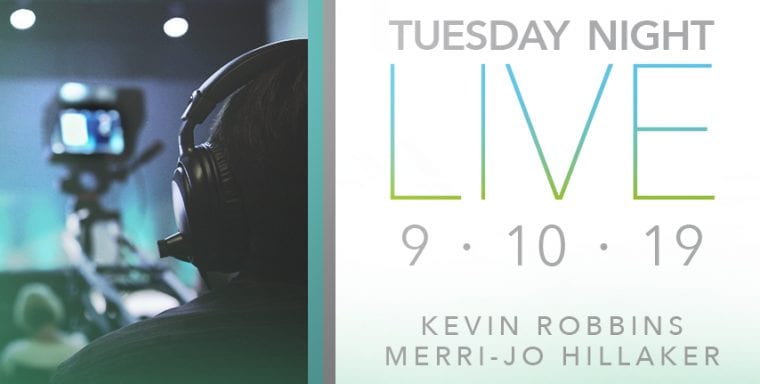 Tune in to get the latest training to grow your Mannatech business!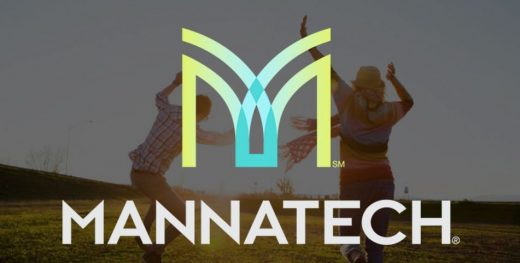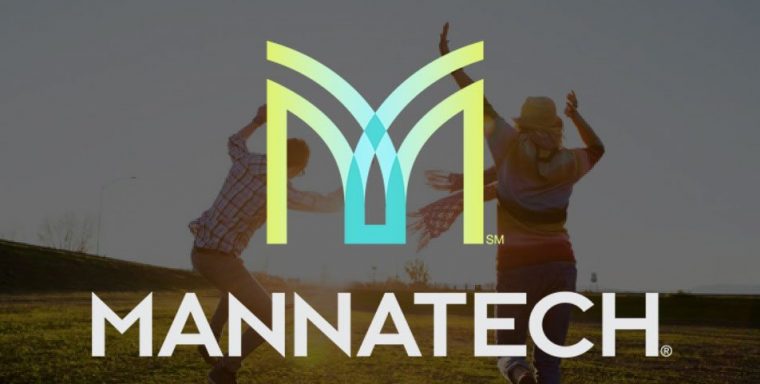 Join Silver Presidential Kathleen Peters hosting Valerie Jo Furrow on the Women of Worth Call. Valerie was the Winner/Champion of...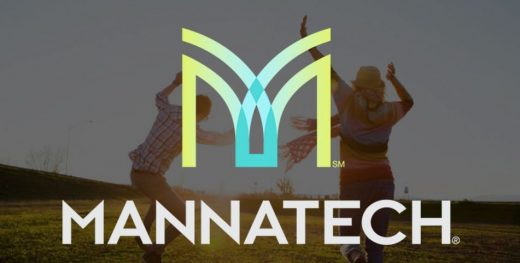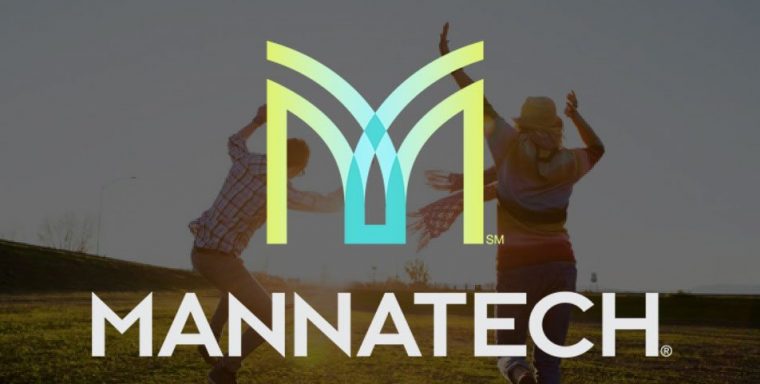 Listen to our Tuesday, August 20, 2019 Leadership call at 2 pm CT during Business Period 201908. Your hosts are Bob Adam,...