Mannatech LIVE!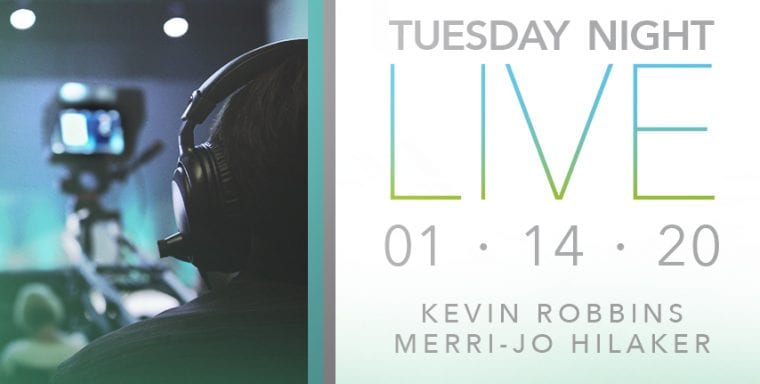 Tune in to get the latest training to grow your Mannatech business!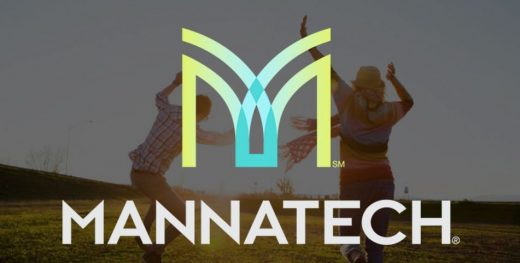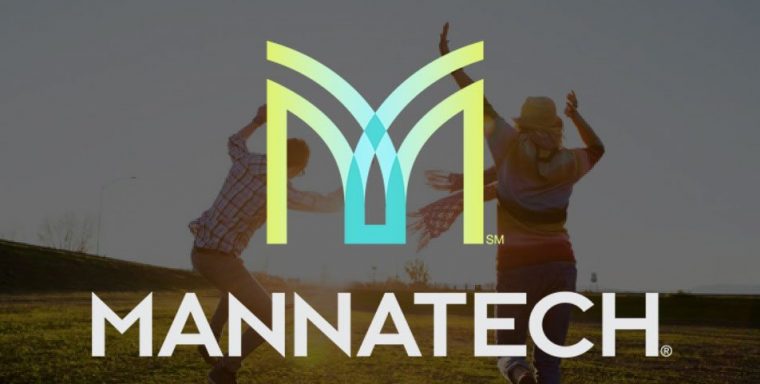 Listen to our Tuesday, December 17, 2019 Leadership call at 2 pm CT during Business Period 201912. Your host is Sona van...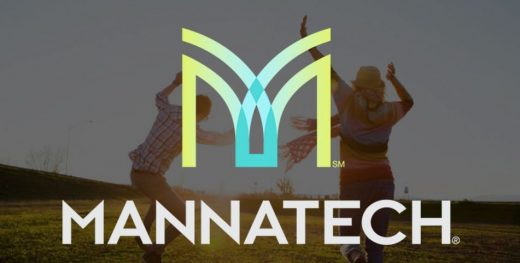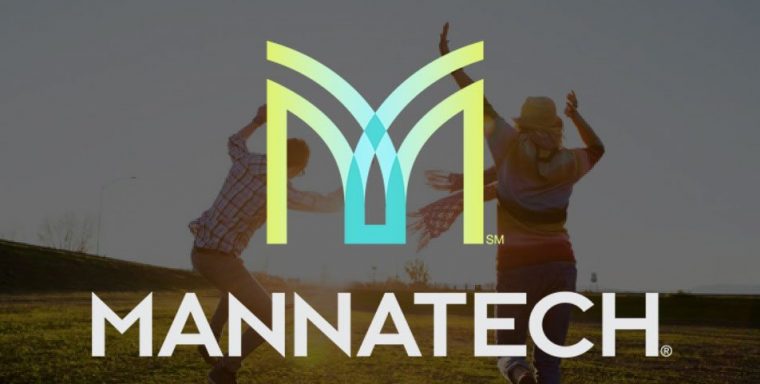 Join Silver Presidential Kathleen Peters hosting Presidential Director Demra Robbins. Demra shares everything she is thankful for, including everything with...