All About Mannatech
It's a new, easier way to share your business online! On June 22, every Mannatech Associate will get their own...
Join us and other top Mannatech Leaders in the Costa Rica Incentive, see the fields and the processing plant where...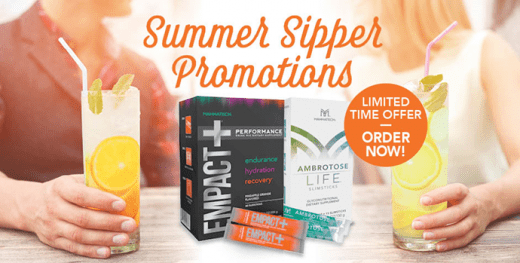 Summer is almost here! To help you and your family stay healthy and hydrated for all the fun summer activities...