All About Mannatech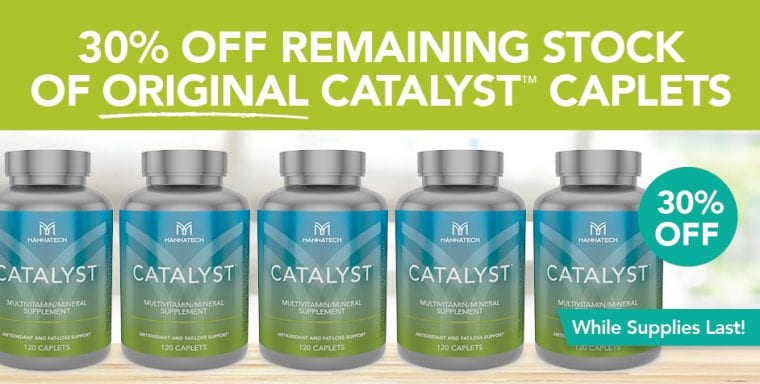 Due to success of the new Catalyst™ Multivitamin, we will discontinue the previous version of Catalyst. If you still love...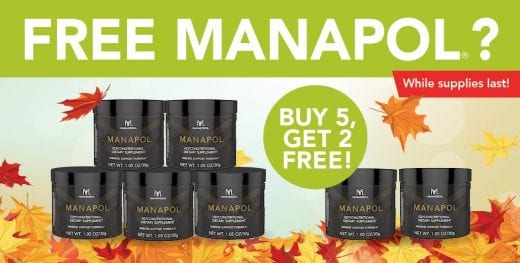 Help support your gastrointestinal tract and overall health with Manapol®!* Beginning August 19, buy five cannisters of Manapol and get...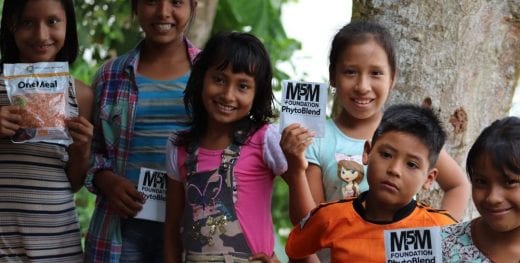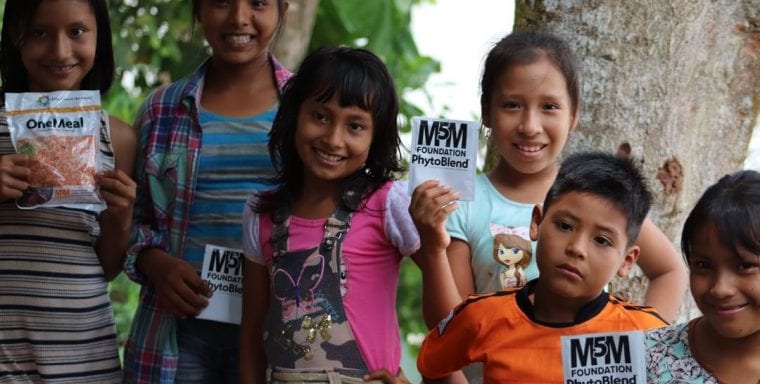 In the Costa Rica Incentive, we'll experience nature at its best as we walk in the clouds and rain forests....