All About Mannatech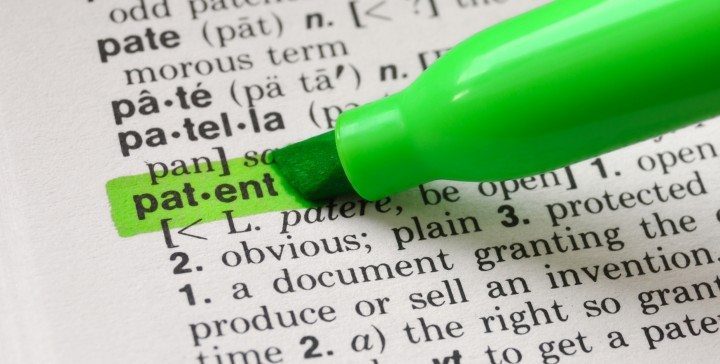 Amazingly, Mannatech has obtained more than 140 patents over the past 26 years, getting more patents than any of our...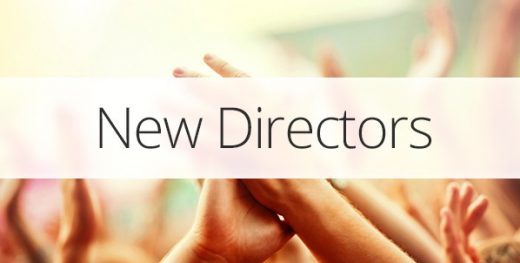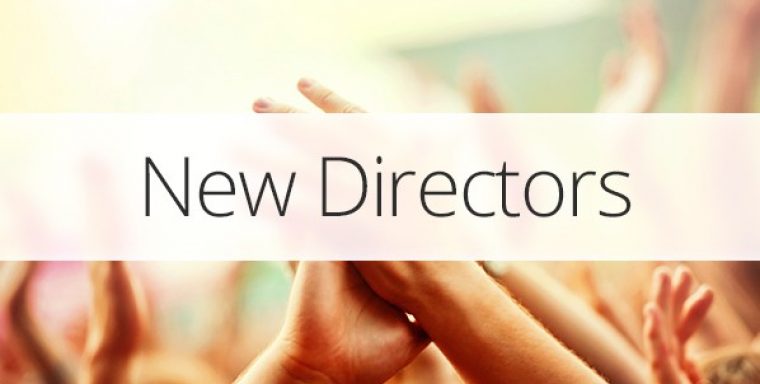 Mannatech is proud to announce the following Associates who emerged last month as new Leaders! We appreciate your hard work...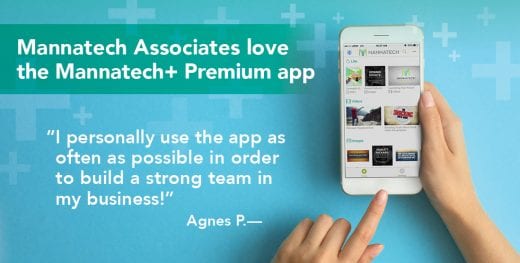 There's no better way to connect with customers. With the Mannatech+ Premium App, you get all the features of Mannatech+...