All About Mannatech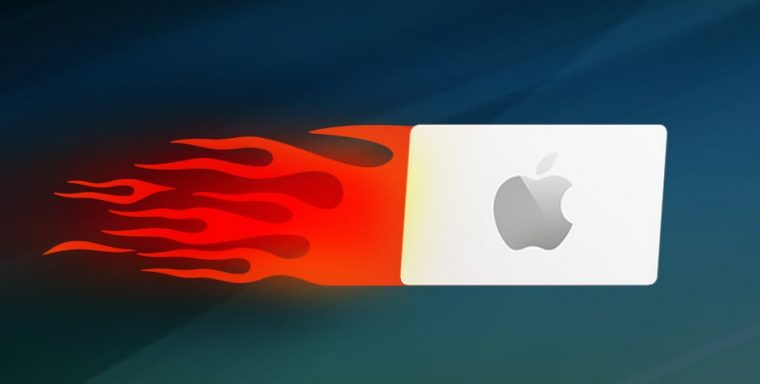 We are pleased to recognize new Associates who have attained Executive Director in 3 months or less.  Not only have...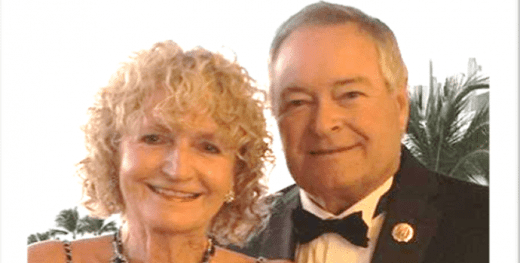 The Million Dollar Club* recognizes over 200 members from all around the world who have achieved this illustrious milestone. This...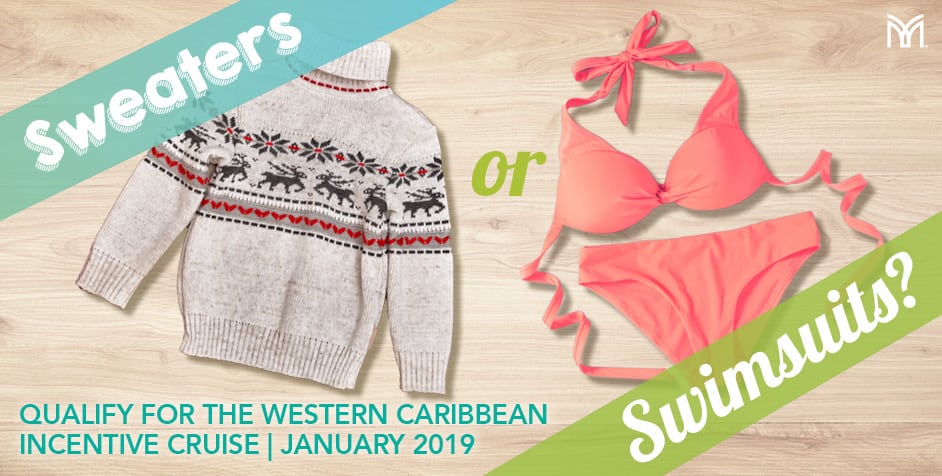 Jamaica! Cozumel! Grand Cayman! We're going south to cruise on the Royal Caribbean, Liberty of the Seas. You will experience...