All About Mannatech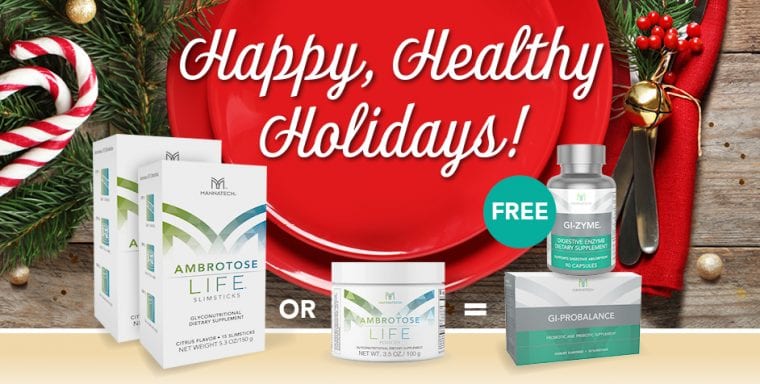 Help keep your digestive system in balance with these Season's Eatings specials just for you!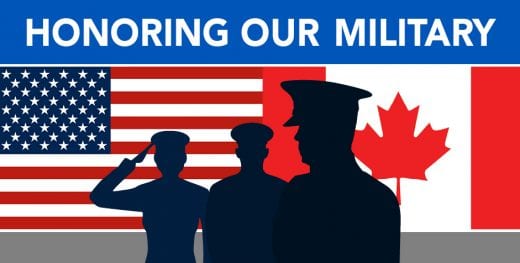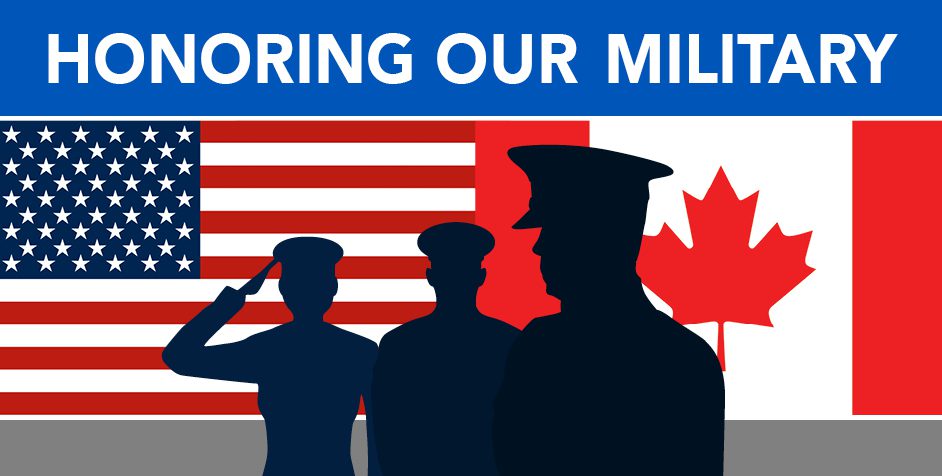 Mannatech recognizes active and retired United States or Canadian service members and invites you to become a member of the Mannatech Military Program.
Mannatech is changing to a new Platform Provider to allow us to provide even more great features and benefits!