All About Mannatech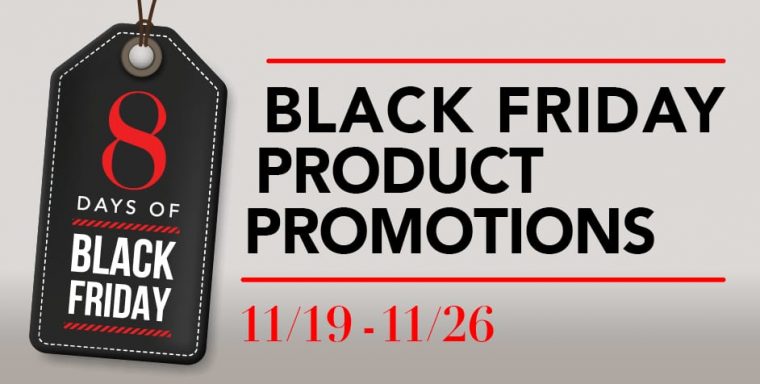 Our Black Friday specials begin today and run through midnight (Central time) on November 26!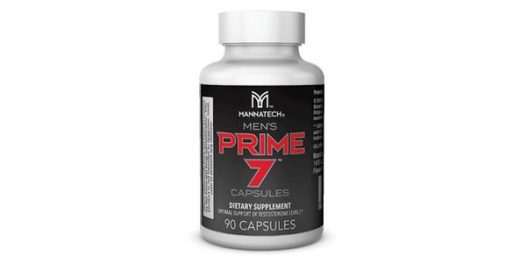 The response to new Mannatech Men's PRIME 7 has been overwhelmingly positive! We are excited to announce that we are...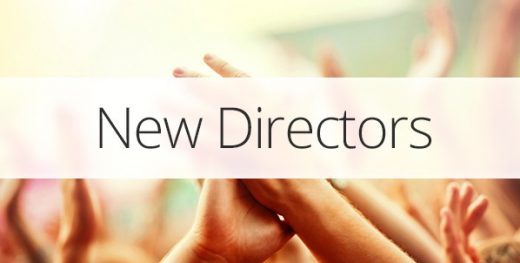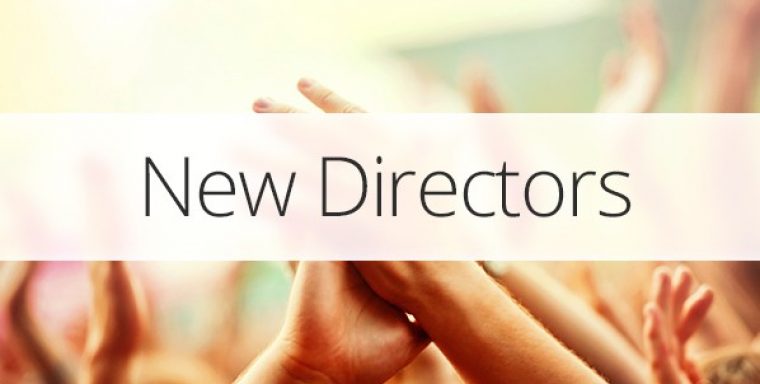 Mannatech is proud to announce the following Associates who emerged last month as new Leaders! We appreciate your hard work...