All About Mannatech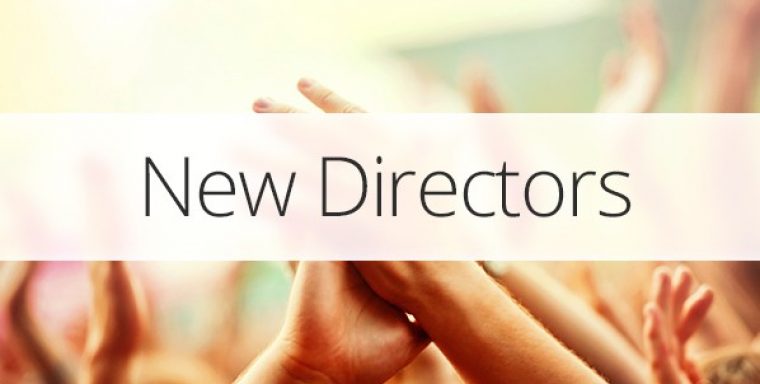 Mannatech is proud to announce the following Associates who emerged last month as new Leaders!  We appreciate your hard work...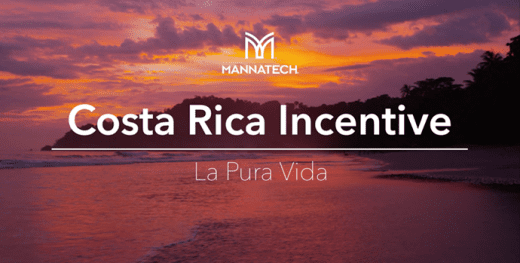 Do you want to take a walk in the sunset on a private beach with the person you love? Join...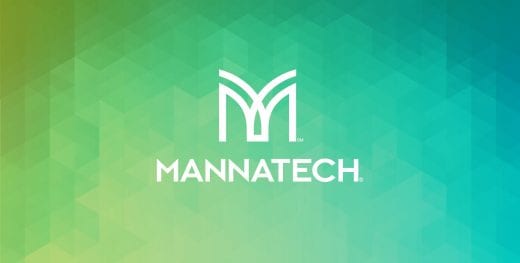 Our regularly scheduled Mannatech Leadership Call slated for Tuesday, September 17 has been moved to Thursday, September 19 at 2:00...