All About Mannatech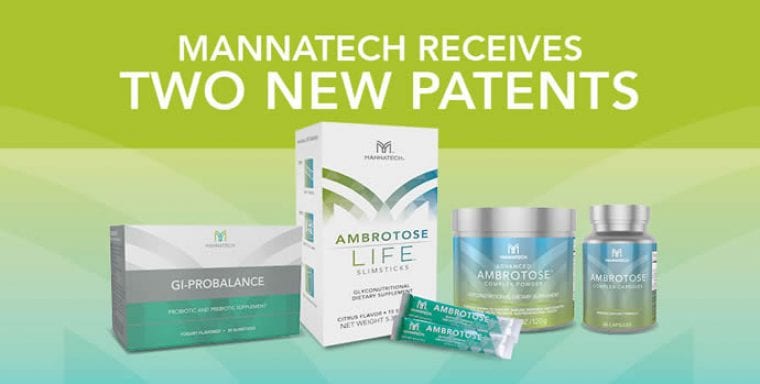 Mannatech received two new patents in the U.S. and Canada for GI-ProBalance® and Ambrotose®. This brings the total number of...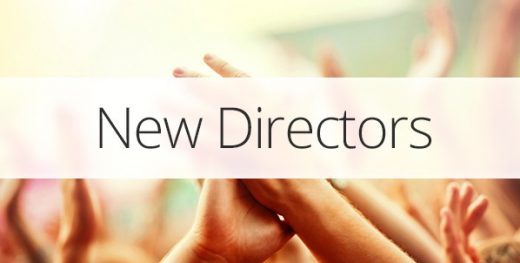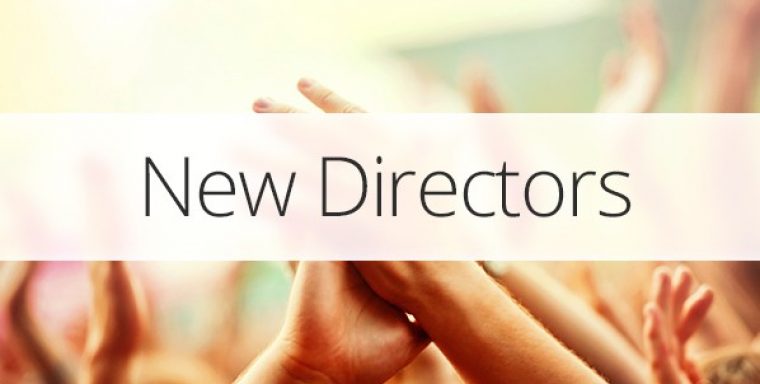 Mannatech is proud to announce the following Associates who emerged last month as new Leaders!  We appreciate your hard work...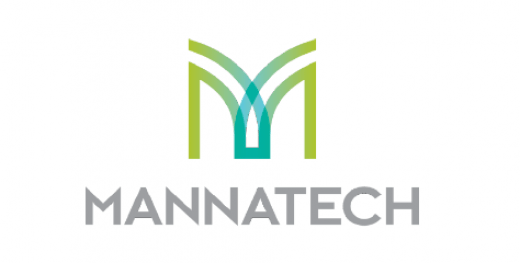 Please be advised that all systems hosted in our Flower Mound Office will be unavailable from 3:00 am to 2:00...