All About Mannatech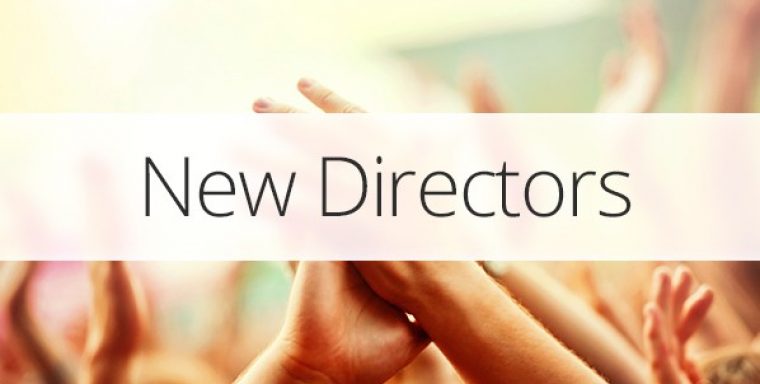 Mannatech is proud to announce the following Associates who emerged last month as new Leaders!  We appreciate your hard work...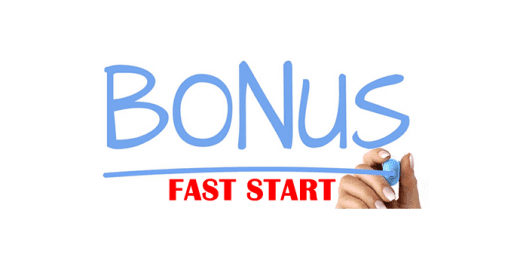 Great news for our new Associates! Before, new Associates can earn the Fast Start Bonus if they complete Team 2...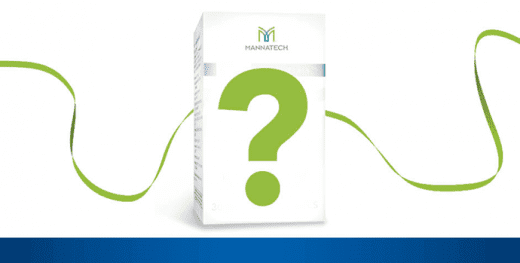 Join us live for a new product launch and special business training with CEO & President, Al Bala, Dr. Steve...