All About Mannatech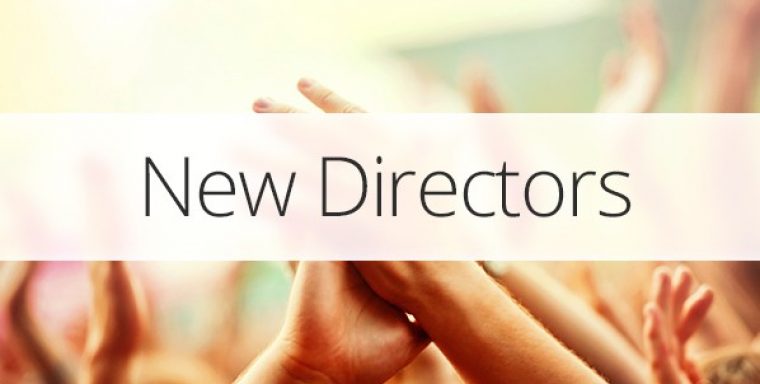 Mannatech is proud to announce the following Associates who emerged last month as new Leaders! We appreciate your hard work...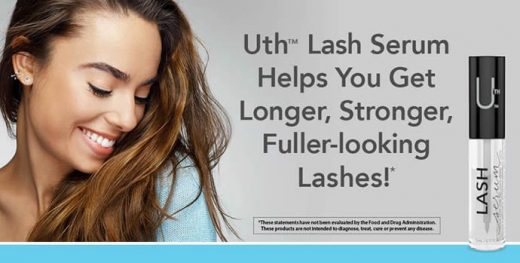 This new Uth Lash Serum is a limited-time offer and only available while supplies last. Don't wait! Get the long, full, youthful-looking lashes you want!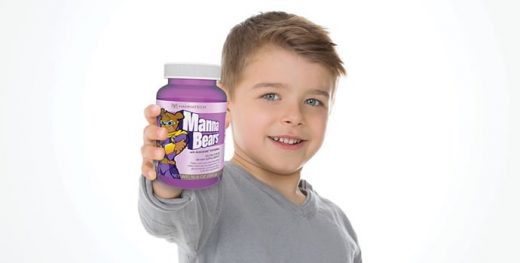 MannaBears™ will be on backorder for approximately two weeks in mid-October in the US market. However, when MannaBears are available again, they will be better than ever, thanks to our new and improved formula!