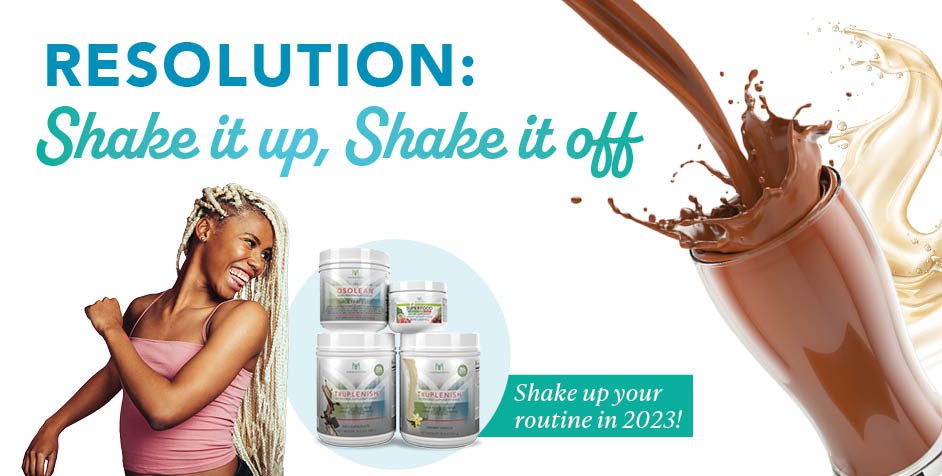 Mannatech has three very amazing, very different powder formulas to help you Shake It Up, Shake It Off!
The time has come to start your journey with the Fall Transformation Challenge!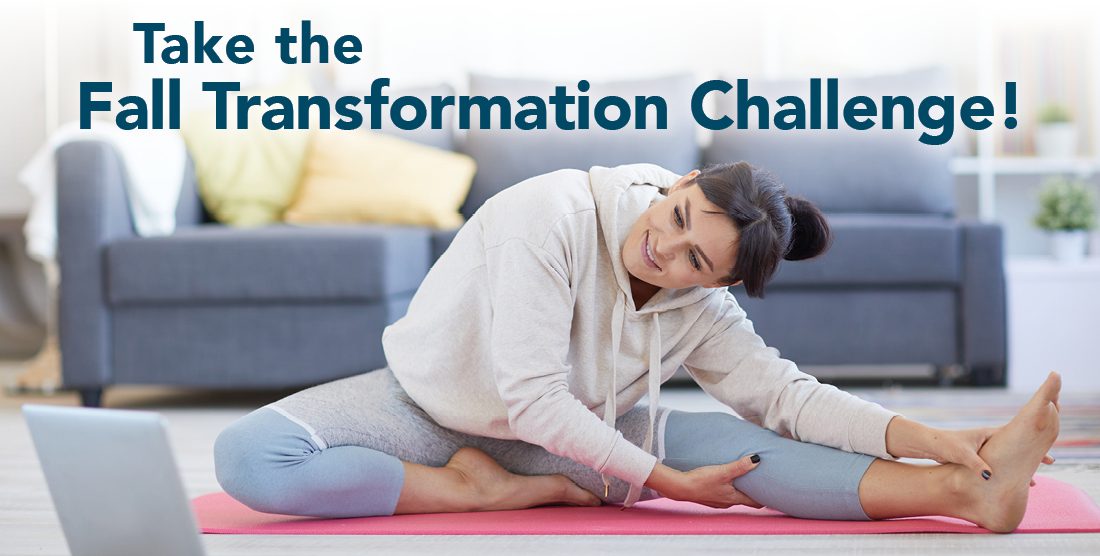 You need a tried-and-true fat loss system that can change your lifestyle for good without starving yourself or getting bored with mundane routines.