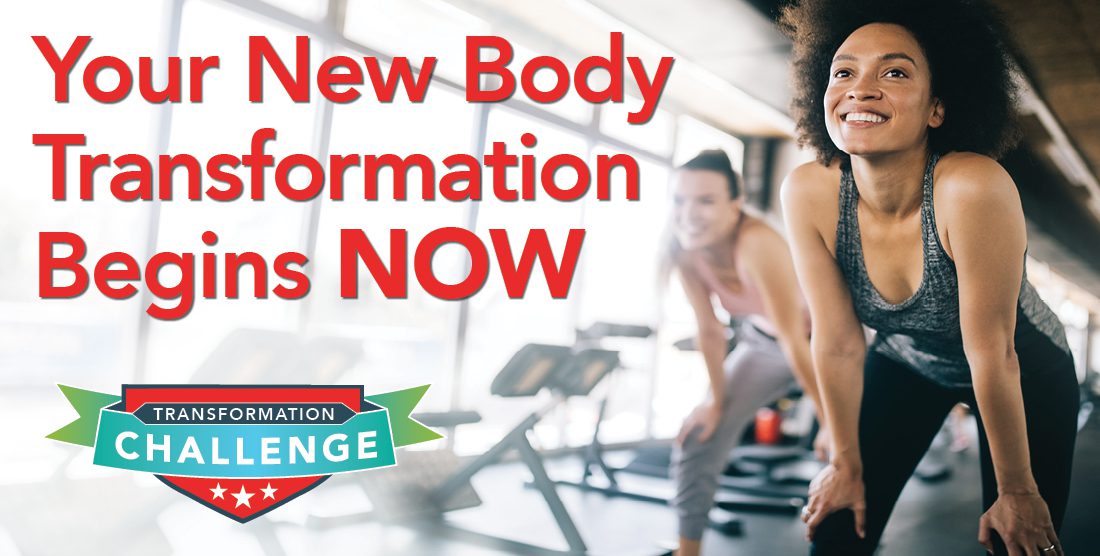 The time has come to start your journey with the Fall Transformation Challenge!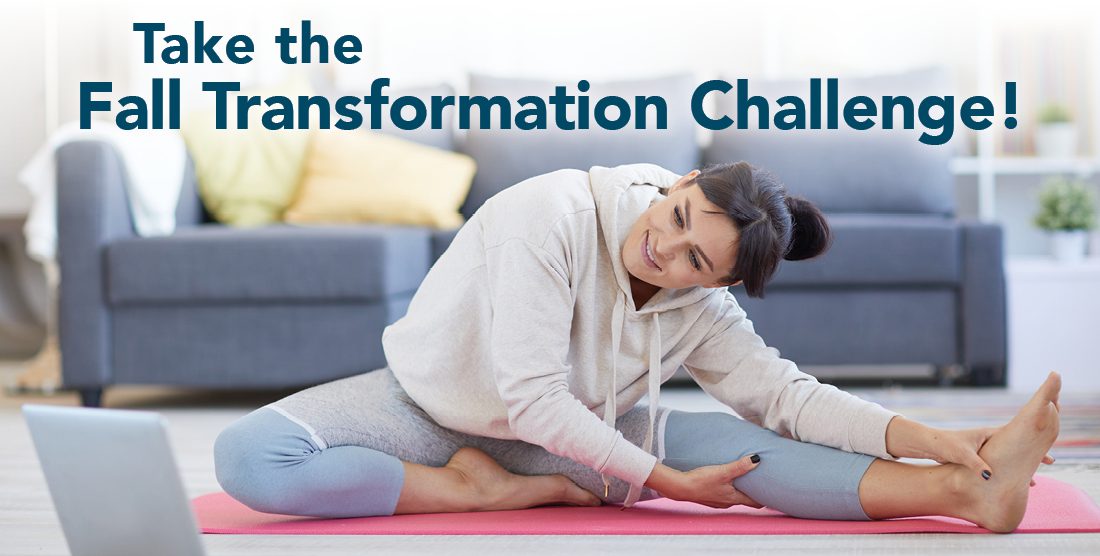 You need a tried-and-true fat loss system that can change your lifestyle for good without starving yourself or getting bored with mundane routines.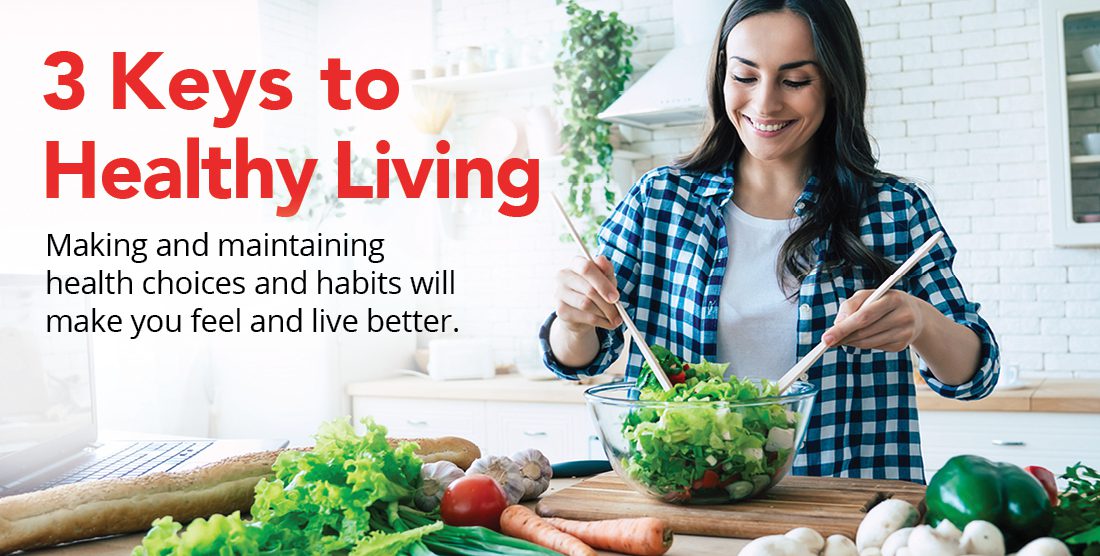 Here are a few keys to help you live healthier by making positive choices and developing healthy habits for a lifetime.