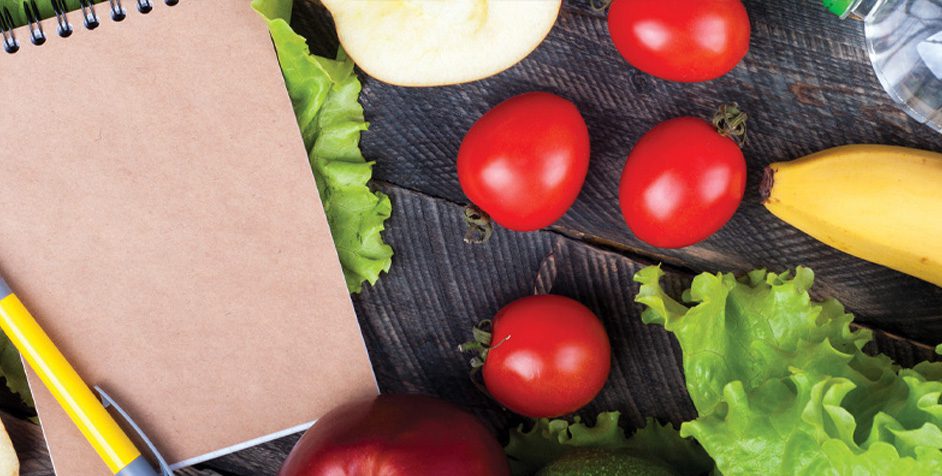 It's that time of year when we begin making our New Year's resolutions. Maybe you've already made a list of...
To help you give your body support every month of the year, we've taken our popular immune and digestive support product, Manapol, and made it the perfect size and price point for 30 days of wellness. *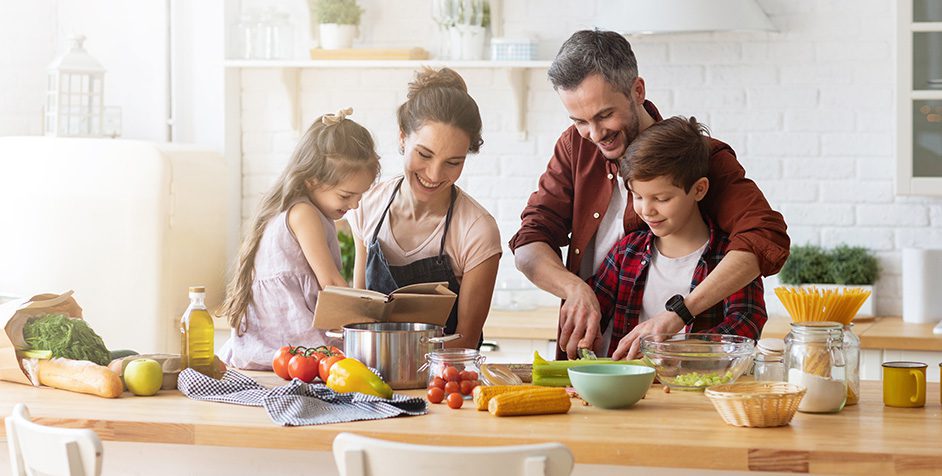 It is a new year filled with new possibilities, and you're ready to make the most of it for yourself and your family.